Wise Words Media
Brings to life the vision of creatives such as writers, directors and producers as well as clients. Wise Words Media also offers professional services in content production (audio and video).
Wise Words Media is the 'umbrella brand' for Callumny Films, A Fistful of Scripts, #Project: Waterman #webseries and other creative projects (including podcasts) etc. Wise Words Media attended American Film Market, Santa Monica USA (2017). We've built extensive global contacts in the OTT space.
our outlook is international co-productions

Wise Words Media | creative industries production house | ABN 60 363 406 503
content licensing and distribution – queries welcome

---
our production vehicles
Callumny Films | Aug 2013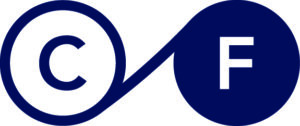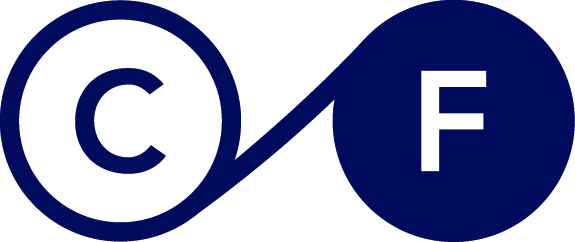 storytellers | with a commercial outlook
---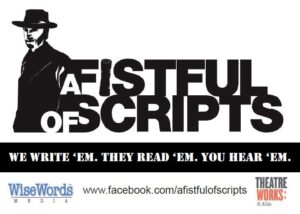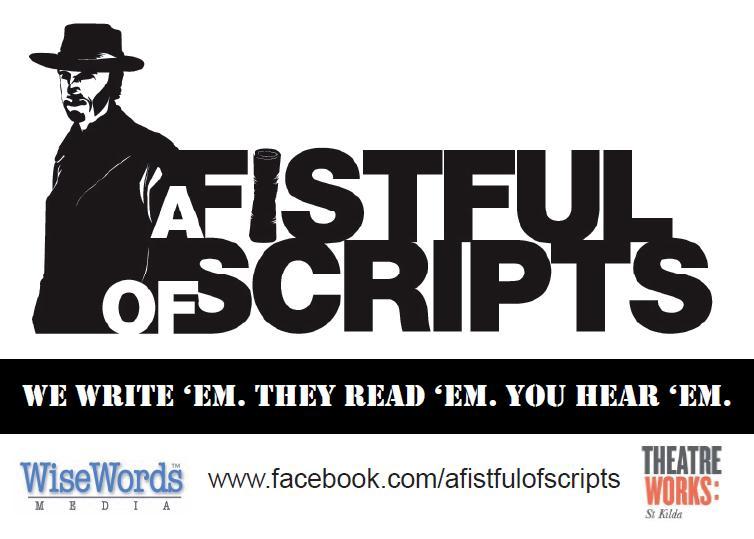 A Fistful of Scripts | Jul 2010
We write 'em. They read 'em. You hear 'em.
---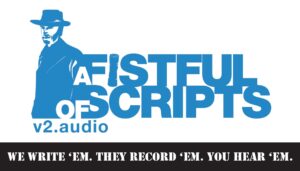 A Fistful of Scripts v2.audio | Sept 2016
We write 'em. They record 'em. You listen to 'em.
podcast – aCast, googleplay, iTunes | production and distribution vehicle of audio content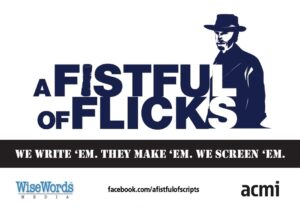 A Fistful of Flicks | Sept 2017
You want 'em. They make 'em. We screen 'em.
---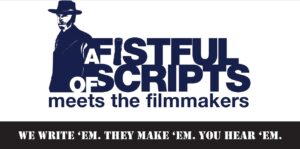 A Fistful of Scripts MEETS the filmmakers featuring... | Sept 2017 in development
We write 'em. They make 'em. You meet 'em
---

Jimmy Flinders Productions – Lounge Theatre (partner, established Nov 2011)
Lounge Theatre

– 2012 Melbourne Fringe Festival | The Butterfly Club, 3 star review The Age (Melbourne, Australia)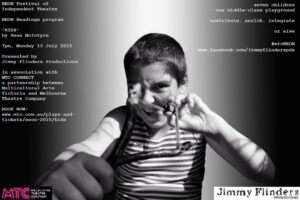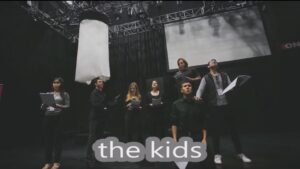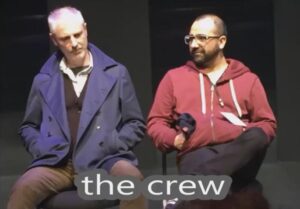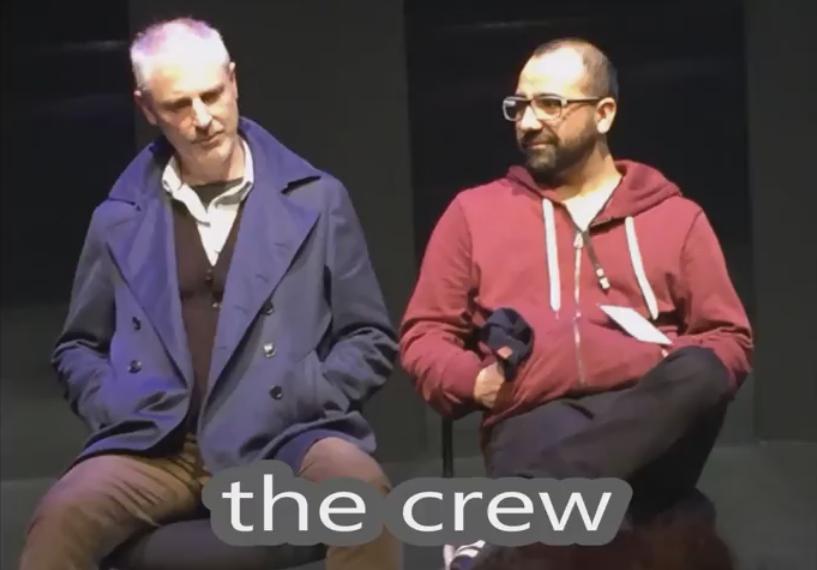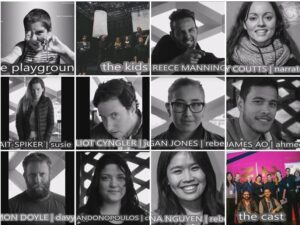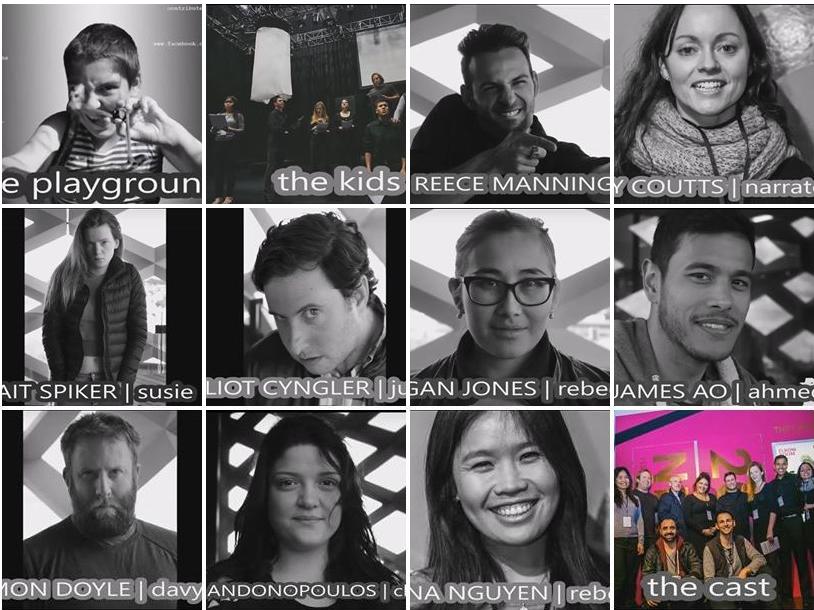 ---
Wise Words Media
is a bespoke, boutique production agency providing professional services in marketing communications, video content & consulting in:
unscripted / scripted factual digital content
marketing communications collateral
---
Drop us a line at consulting@wisewords.com.au – everything starts with a conversation.