Our stories are: authentic, engaging, unique, relatable, sustainable.
---
On the quiet evolution of streaming habits of AFL supporters here in Melbourne, Australia:
Tigers fan Kevin Passmore used to go to every Richmond home game but he's among those now choosing to watch games from their living rooms.

SOURCE: 'Kayo'd: cheap streaming, complex ticketing keeps fans away from the footy': Jake Niall and Jon Pierik , The Age, May 17, 2021
"UK broadcasters are finding success in catch-up TV as almost half of consumers (49%) watch both SVoD and catch-up services.
Will broadcasters from the big 5 European markets learn from the UK's catch-up success?"
SOURCE: VOD Professional and 'Competing with the SVoD giants: UK broadcasters find catch-up success', Annabel Yeomans,  Ampere Analysis  Ltd, Apr 4, 2021
"19% of UK consumers are spending the equivalent of 2 working days per week streaming content despite an increasing reluctance to pay for services."
Viewers' appetite for advertising is growing in line with their hunger for content. Could AVOD be the new way forward?
SOURCE: VOD Professional and 'Research: Brits streaming 2 working days a week',  Advanced Television Ltd, May 12, 2021
"As the amount of content multiplies exponentially for viewers, in both what and where they can watch, video services and content distributors have an even more pressing need to manage the evolving global content licensing business.
In a few clicks, viewers have more video choice than ever before, and the precise location of the viewer has serious implications. Where previously geo-gating might have been enough, now customers have many more locations and methods to view content. Buying or renting? Mobile, desktop, or connected TV? Streaming or downloadable? SD or HD? AVOD, TVOD, or SVOD? Are there content blackout rights? Subtitles or dubbed? Was a promotional offer used?"
SOURCE: 'Content Licensing Gets Complicated: Who's Minding the Store?', Nadine Krefetz, Contributing Editor, Streaming Media,  June 18, 2018
---
Global Sales and VOD
presented in partnership with The Film Collaborative
Industry experts discuss current strategies and trends for global film sales and VOD distribution. Get insight into the varying business models, the state of the marketplace, "all rights" versus direct VOD platform deals, and expectations for 2021 and beyond.
Panelists
Wendy Bernfeld, Founder/CEO, Rights Stuff
Gabrielle Rozing, General Manager, Fortissimo Films
Todd Olsson, President of International, Highland Film Group
Brian O'Shea, CEO, The Exchange
Moderator
Orly Ravid, Founder & Co-Executive Director, The Film Collaborative and Attorney, Mitchell Silberberg & Knupp LLP (MSK)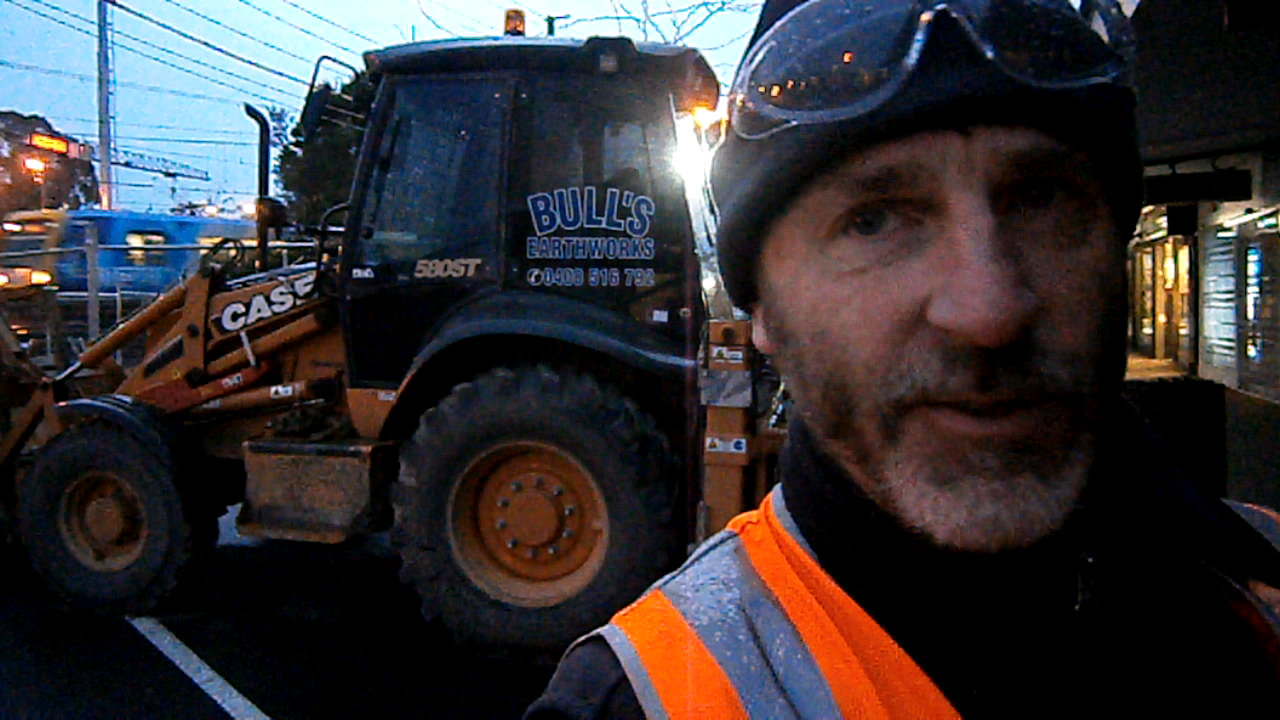 Monday 3rd May 2021
Series is getting a make-over with 4 new episodes, new branding ahead of being made available for content licensing & distribution sales: Vuulr.com, Filmwallet.com, BingeTV and others.
More new episodes, more WATERMAN: Callumny Films TV ( youtube 2021). Final test – spec episode to be made public.
It specifically references an original script by SEAN McINTYRE – The Contract – which had its public debut at A Fistful of Scripts, a script reading series, in April, 2011 (Theatre Works, St Kilda Melbourne Australia).
Essentially, The Contract: PROJECT Waterman is a 'spin-off' of The Contract
A Fistful of Scripts is an innovative script development incubator produced by Wise Words Media in association with Callumny Films.