under (re)construction | 
this international student life
— we tell stories —
– Our Story is international student education –
Insights: Melbourne, Australia
Research, Careers, Industry Trends
safety (how to get around)
accomodation options
local lifestyle
arts, culture, sporting events


---
CURRENT STATS | as at Sept 2023
content | international student education
Watch time 1100+ hours | Feb 2022-Sept 2023

716k impressions

18 – 24yrs 69.8%, Male 67%

5.7% CTR (click through rate)

Ave View Duration 1 min 09 secs

8 seconds = Gen Z content attention span | SOURCE: VisionCritical & EduTech start-up Vudoo.com
Gen Z Viewers from around 15 countries aged 15 to 35 for international student education content, especially themed / planned calendar topics
2020 – present Content Producer/Strategist | content series – 'this life' (ABN)
Video content production, distribution & business development strategies (sports media, public transport infrastructure, commercial property, tourism, destination marketing).
pre-event/post-event: micro-posts, teasers, newsbites and longer form
event coverage content: accumulating/generating by attending events/trade shows/conferences/presentations
OTT Business Devt Activities & Relationship building: vuulr.com (Singapore), filmwallet.com (Malaysia), Binge TV (USA), ZEE5 (India), Cincopa (Canada), StreamTV (USA), Kaltura (Israel), Video Elephant (Ireland), Asia TV Forums
International OTT markets/platforms (VOD, SVOD, AOD, FAST channels)


---
OUR AUDIENCE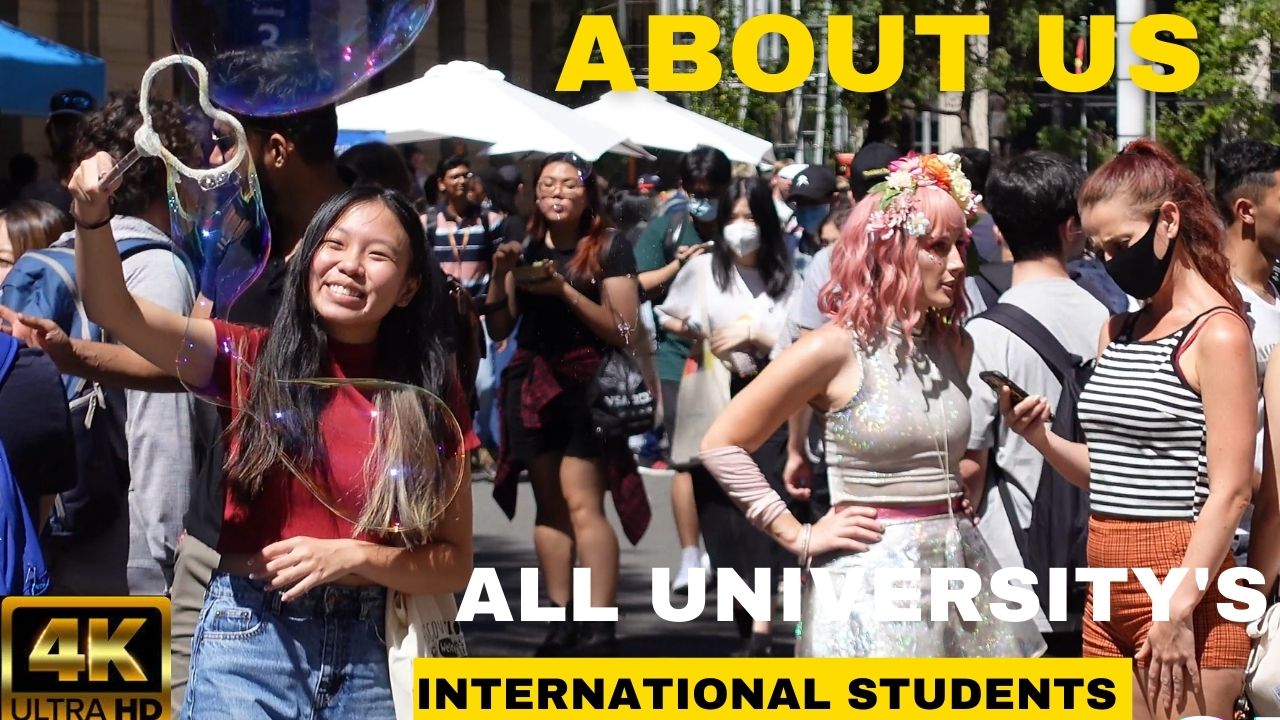 Wise Words Media is embarking on a digital production project showcasing Melbourne, Australia as they return to Melbourne after 2 years locked out of Australia.[2]
Wise Words Media wants to connect with digital content creatives and strategists, as well as international student recruitment agents world-wide.
A bespoke, boutique agency providing professional services in marketing communications, video content & consulting in:
unscripted / scripted factual digital content production / distribution
marketing communications content & collateral
Wise Words Media researches the international student space. We look to help international students / ESL / TOEFL / TEFL non-native speakers practice in picking up English in a useful, collaborative delivery-style.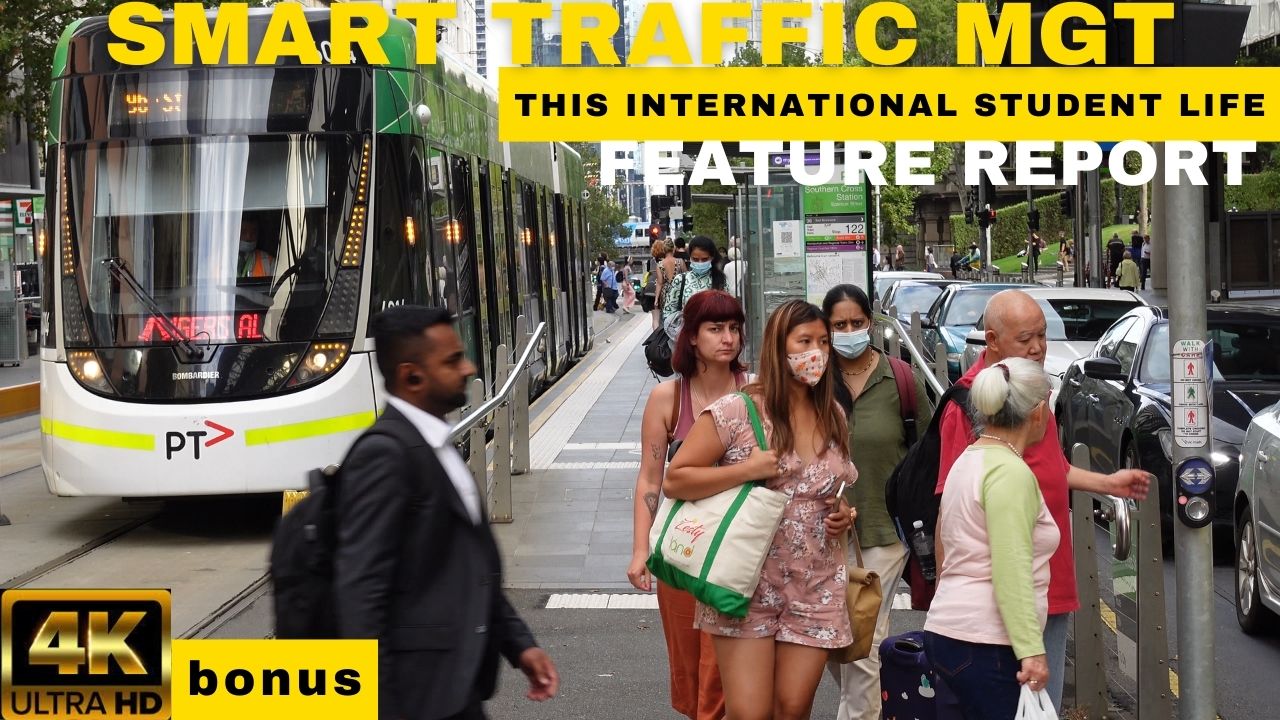 Wise Words Media seeks commercial partnerships and collaborations (national & international):
digital agencies, international trade organisations (eg AmCham, ALABC), Export Australia, international student recruitment agents, tertiary institutions (TAFE, UG, PG, Research, Alumni, ELI), RTO's.
[1] Infrastructure Australia's Infrastructure Audit Report 2019
[2] PriceWaterhouseCoopers' modelling from 2020 found that for every dollar students spent on tuition fees, they contributed $1.15 to the state economy, in what was a $13.7 billion industry in 2019. SOURCE: 'India overtakes China as international students' top country of origin',  Michael Fowler, The Age, March 26, 2022 — 8.12pm