under (re)construction |
please excuse our site renovation! | look, feel, format & content |
integrating services into your existing digital content and/or marketing communications strategies
Wise Words Media brings to life the vision of commercial clients as well as creative professionals including producers, writers, directors. We've been doing it since 2003.
We do this by executing client project briefs as well as exclusively through our branded production vehicles.
bespoke, boutique production services – unscripted / scripted factual content
corporate
We have created, written, edited, published and distributed content across a diverse range of channels and platforms within many industry sectors including finance, legal, tourism, the arts, tertiary and government.
Established in 2003, Wise Words Media has 20 years of experience in content production, marketing, media and communications.
creative
We thrive on providing our clients with creative solutions to ideate innovative strategies. We work with multi-nationals and side-by-side in partnership with commercial clients and professionals at corporate and SME level as well as creative practitioners in the creative sector.
---
SERVICES
Consulting
#OTT Distribution
Marketing Communications
Marketing Strategy
Strategic Planning
Growth Marketing
Live Broadcast Production
B2B Broker / B2C Intermediary
Content Strategy
Content – Video
Content – Audio
Content Prodution
Videography
Editing
Media / PR / Communications
Event Photography
Film Producer
---
Drive more online exposure for your business to extract more ROI from your digital spend. If your business creates / generates video or podcast content, Wise Words Media can provide:
Consulting services that integrate into your existing digital strategies
Consulting and specialist services in strategy and content production (audio and video)
---
our brands and production vehicles
Specialising in services for corporates and SME's (including marketing communications, digital content (video/audio) as well as media/pr, film production, events and theatre.
our brands | corporate, commercial & #OTT
Seeking global distribution partners in the OTT space (FAST CHANNELS, VOD, SVOD and AOD)
According to Omdia's latest report forecasts, FAST channels are set to generate global revenue of $6.3bn in 2023.
#OTT distribution – FAST CHANNELS | VOD | SVOD | AOD
'this life' – video content series | established Oct 2020
With launch of new, highly innovative digital series 'this life', Wise Words Media is making an impact statement on the undeniable economic importance of Australia's digital and infrastructure sectors.

---
  our brands | creative
Since 2015, Wise Words Media has set it's competitive advantage towards international co-production with international creatives as collaborators / production partners.
A Fistful of Script

s

 | established Jul 2010 | innovative script development incubator

---
our brands | our story
For content makers and content creative's, there's never been a better time to approach audience's around the globe.
Wise Words Media's family of brands are not just story-telling vehicles – they are stories waiting to be told multiple times to multiple audiences across integrated, multiple platforms. Over and over and over again.
Audiences are hungering for fresh, unique proprietory content with market-tested cred presented by trusted, well-known brands that have commercial traction and industry-credibility.  
---
e Words Media
READ MORE | about
Wise Words Media | creative industries production house
Brings to life the vision of creatives such as writers, directors and producers as well as clients. Wise Words Media also offers professional services in Content Production (audio and video). Our production vehicles are:                
                Callumny Films | Aug 2013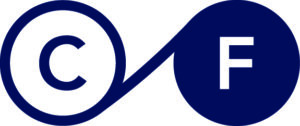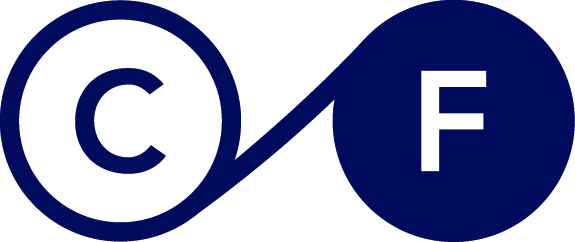 storytellers | with a commercial outlook
---

 welcome to this #walking life | Oct 2020
Walking video content from Melbourne, Australia – consistently rated worlds most liveable city.
---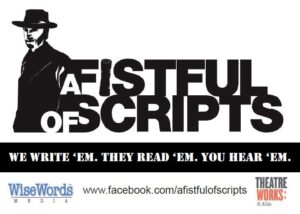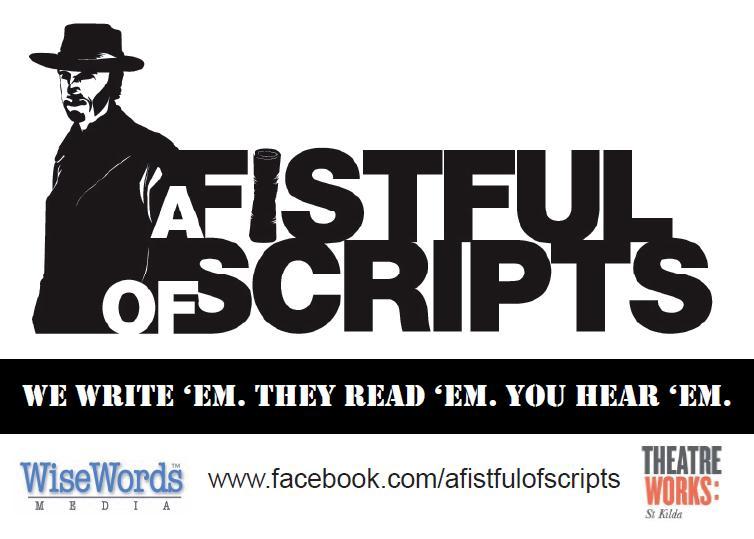 A Fistful of Scripts | Jul 2010  
             We write 'em. They read 'em. You hear 'em.
---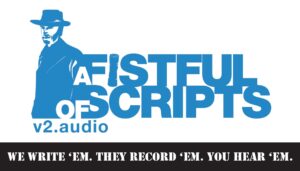 A Fistful of Scripts v2.audio | Sept 2016
             We write 'em. They record 'em. You listen to 'em. 
                                             podcast – aCast, googleplay, iTunes | production and distribution vehicle of audio content
---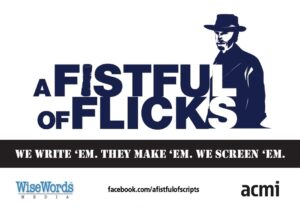 A Fistful of Flicks | Sept 2017
              You want 'em. They make 'em. We screen 'em.
---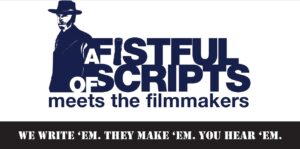 A Fistful of Scripts MEETS the filmmakers featuring… | Sept 2017 –  in                        development   
          We write 'em. They make 'em. You meet 'em.  
---

Jimmy Flinders Productions – Lounge Theatre (partner, established Nov 2011)
Lounge Theatre – 2012 Melbourne Fringe Festival | The Butterfly Club, 3 star review The Age (Melbourne, Australia)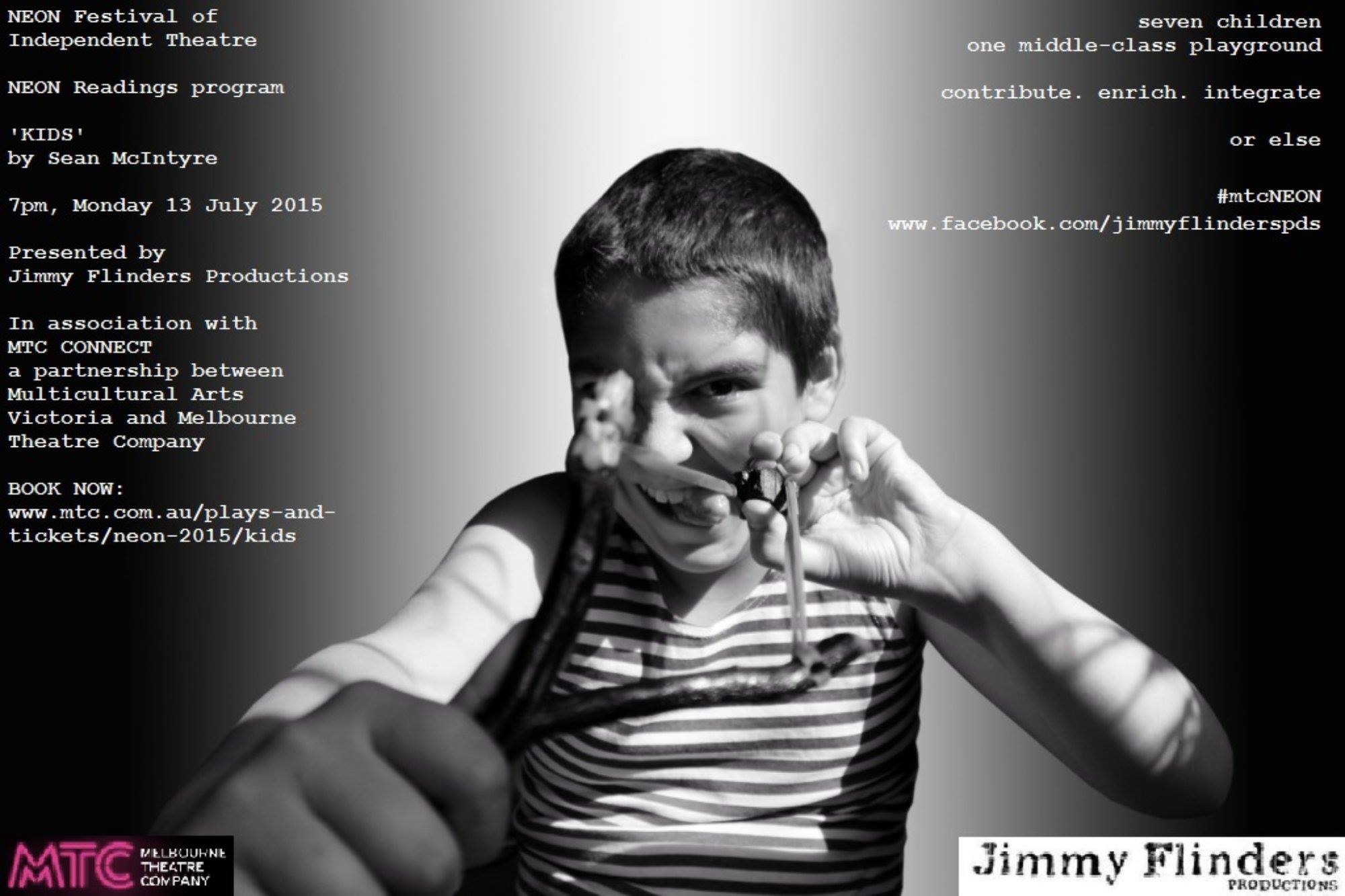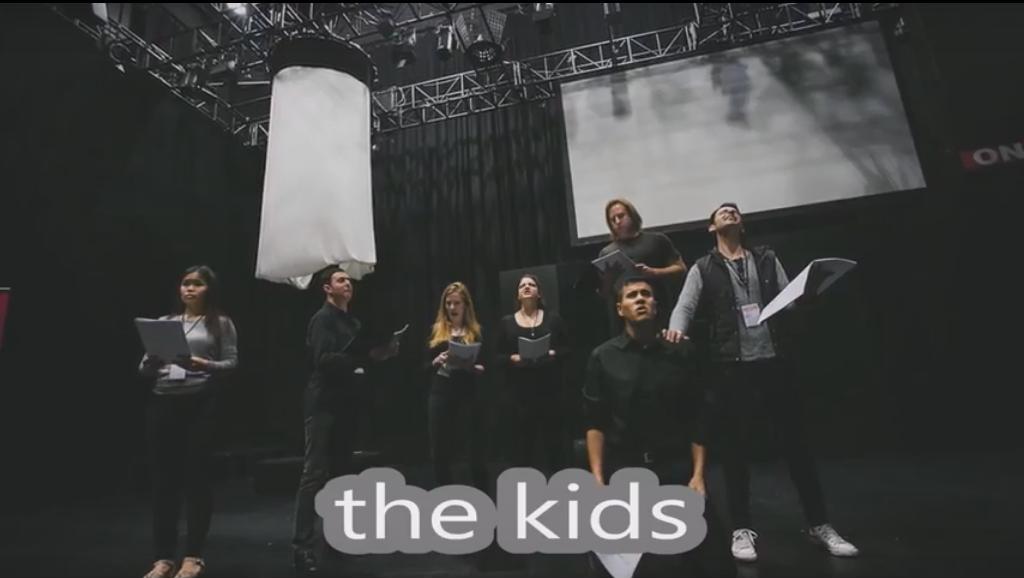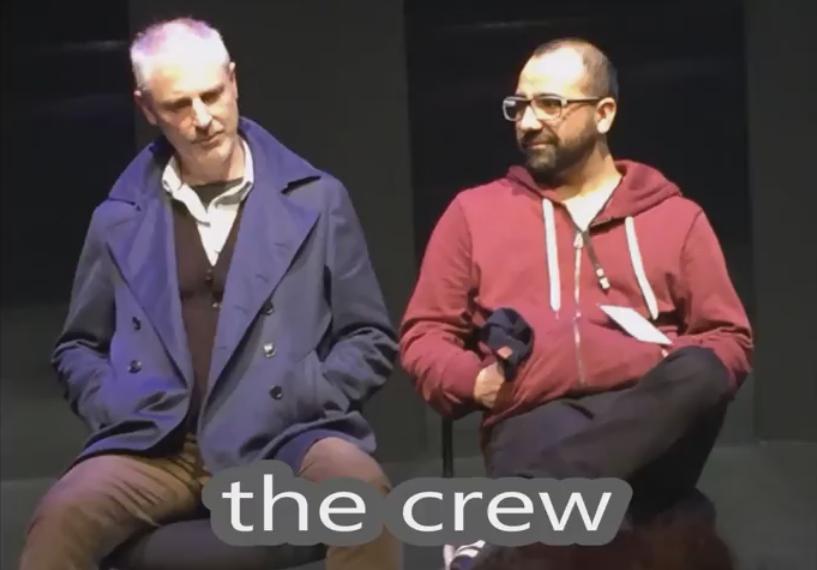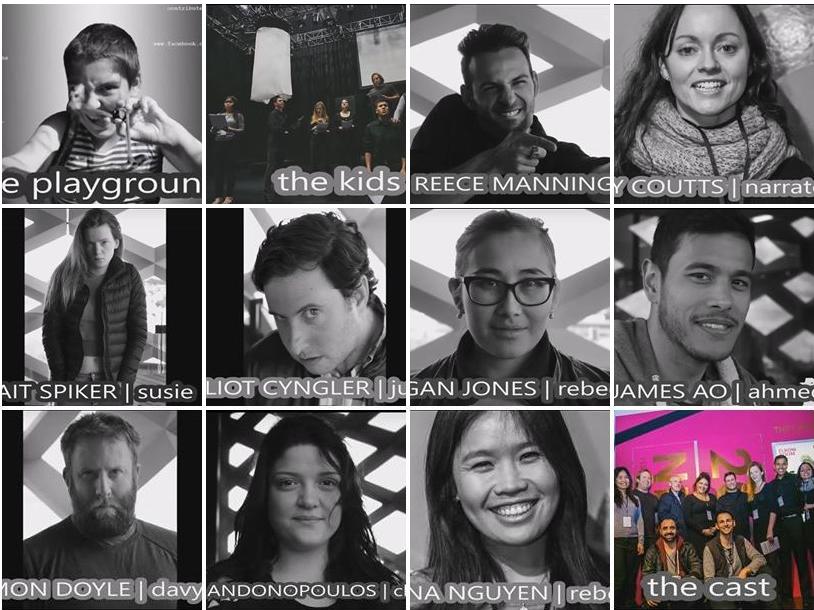 about | KIDS (or games before hometime)
about | KIDS (or games before hometime)
about | KIDS (or games before hometime)
about | KIDS (or games before hometime)