Global Content Distribution
Video streaming services are the ideal choice for brands that want to target potential customers with laser precision.  They provide an increasingly popular and effective way of reaching modern viewers.
With 1.4 billion smart TV's world-wide – not to mention mobile devices such as iPhones and iPads – it's no wonder that Wise Words Media is designing creative digital content distribution strategies for video streaming services. 
With strategic marketing, if your business has compelling content Wise Words Media can help drive your message to your target audiences.
Marketers and businesses around the globe are investing more of their budget into video streaming services. 
Streaming video is gradually overtaking broadcast TV as the media of choice for many viewers, and for good reason. It's convenient and offers much higher levels of interaction and engagement than TV or the theater. [1]
Live Video Marketing Statistics
(Conviva) | Live content earns 27% more minutes of watch time per viewing, nearly 6 more minutes, at 24.41 minutes on average, for live video versus video on demand (slightly fewer than 18 minutes)
(CX Tech News). | China's live-streaming industry has more than 425 million users (CX Tech News).
(Forrester). | Users watch live video 10 to 20 times longer than on-demand content, making live streaming a powerful way to deliver interactive content
(IAB) | 44% of live streaming video viewers said they watch less live TV as a result of live streaming
(State of Digital Publishing) | User-generated content accounts for 51% of live video content streamed on mobile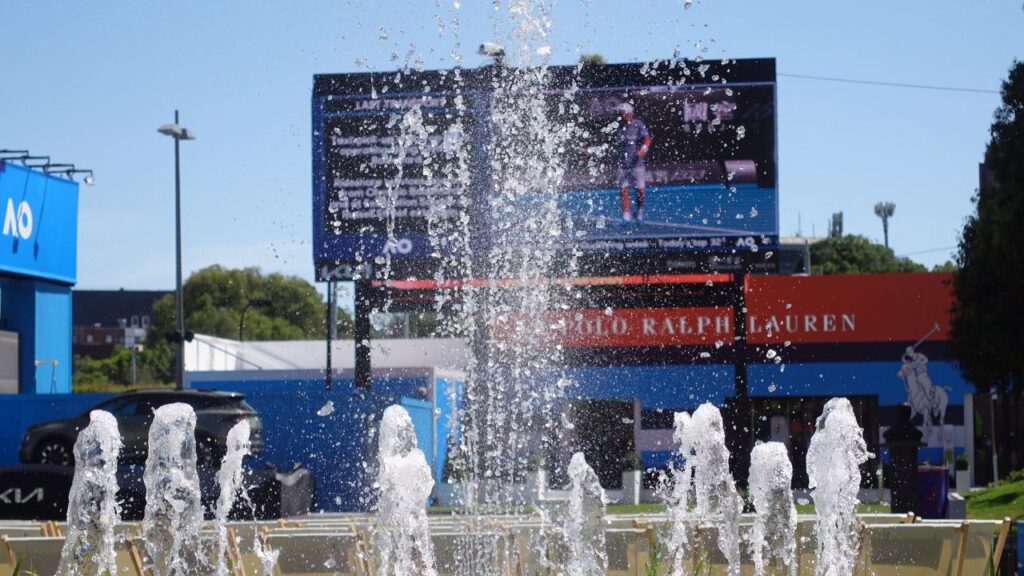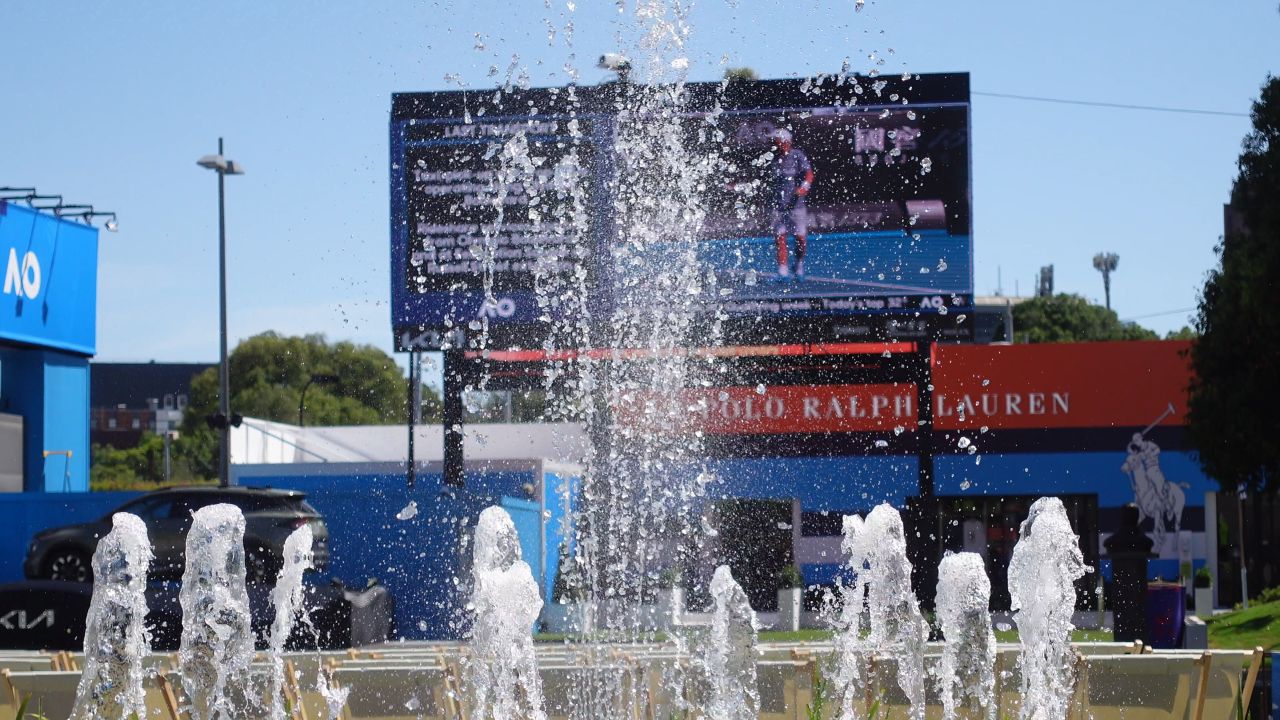 Wise Words Media is a creative industries production house.
Drive more online exposure for your business to extract more ROI from your digital spend. If your business creates / generates video or podcast content, Wise Words Media can provide:
Consulting services that integrate into your existing digital strategies
Consulting and specialist services in strategy and content production (audio and video)
[1] 2023 50+ Streaming Statistics: Must-Know Industry Info EMILY SULLIVAN | FEB 27 2023 | OTT ADS