under (re)construction | 
#thislife content series | variety of strategic themes
Aimed for development and distribution for the OTT online content marketplace.
With launch of new, highly innovative digital series 'this life', Wise Words Media and Callumny Films are making an impact statement on the undeniable economic importance of Australia's digital and infrastructure sectors.
Entertain, Inform, Educate
walk | ride | travel explore | discover | experience locations | sport | tourism | live events lifestyle | experiential public transport | nil cars used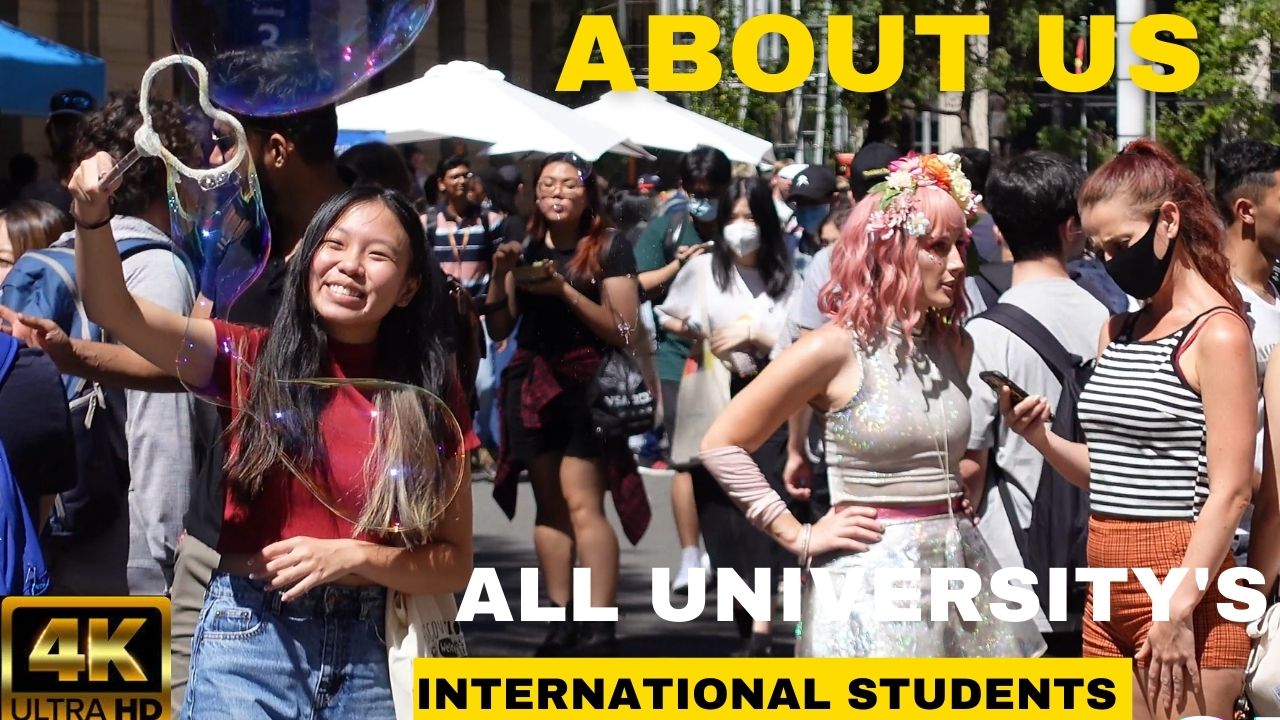 ---
As content creators of digital & audio content, Wise Words Media and Callumny Films announce launch of CoVid-19 safe, digital offerings:
Other content recently produced and published since Oct 2020:
Public transport first addressed in 2016 via unique mockumentary web-series 'PROJECT: Waterman'.
COMING SOON | subscribe now
Wise Words Media and Callumny Films has a profile full of digital assets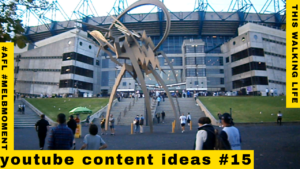 showcased in Cinando. Media kit also available if you require further info. In addiition – Also:
---
Wise Words Media | about
creative industries production house | Content Production (audio/video)
Content Producer | B2B Broker, B2C Intermediary Consulting,
Professional services
LinkedIn – Wise Words Media
www.wisewords.com.au