We provide Marketing Communications in plain English
Strategic expertise, crafted content & dynamic collateral 
Storytellers with a commercial outlook. Wise Words Media strives for plain English Marketing Communications throughout all messages and media employed to communicate with target markets for your business.
Ensure your clients know or understand your brand and get a clear idea of what the brand has to offer.
services
marketing communications | strategy, content & collateral
Content | Writing, Editing, Proofreading, Communications Content & Email Marketing
Collateral | flyers, web, print media, newsletters, banners, booklets, CD ROMS, media releases, international student testimonial library, media kit for distribution of branded collateral to internal / external stakeholders
Strategy | Expert Insights, Marketing Consulting, Content Strategy, Marketing Strategy
Create brand awareness, generate leads, build relationships with customers and stakeholders, provide customer education, increase website traffic and improve search engine rankings.
Examples of marketing communications include traditional advertising, direct marketing, social media marketing, presentations and sponsorships.
Wise Words Media also offers professional services in content production (audio and video).  Wise Words Media brings to life the vision of creatives such as writers, directors and producers as well as clients. 
Gallery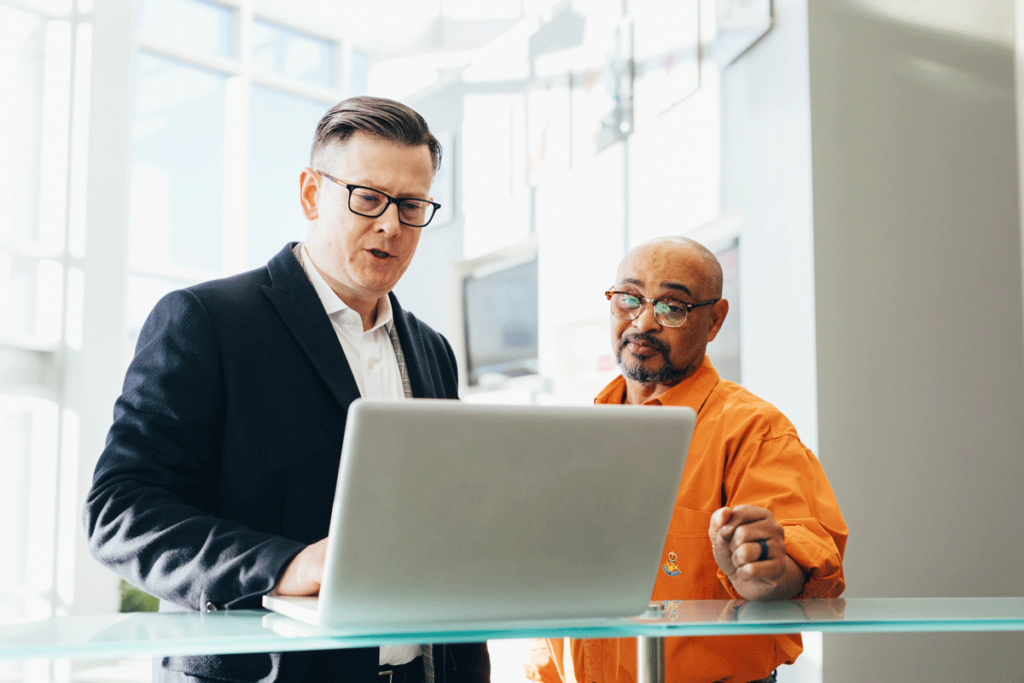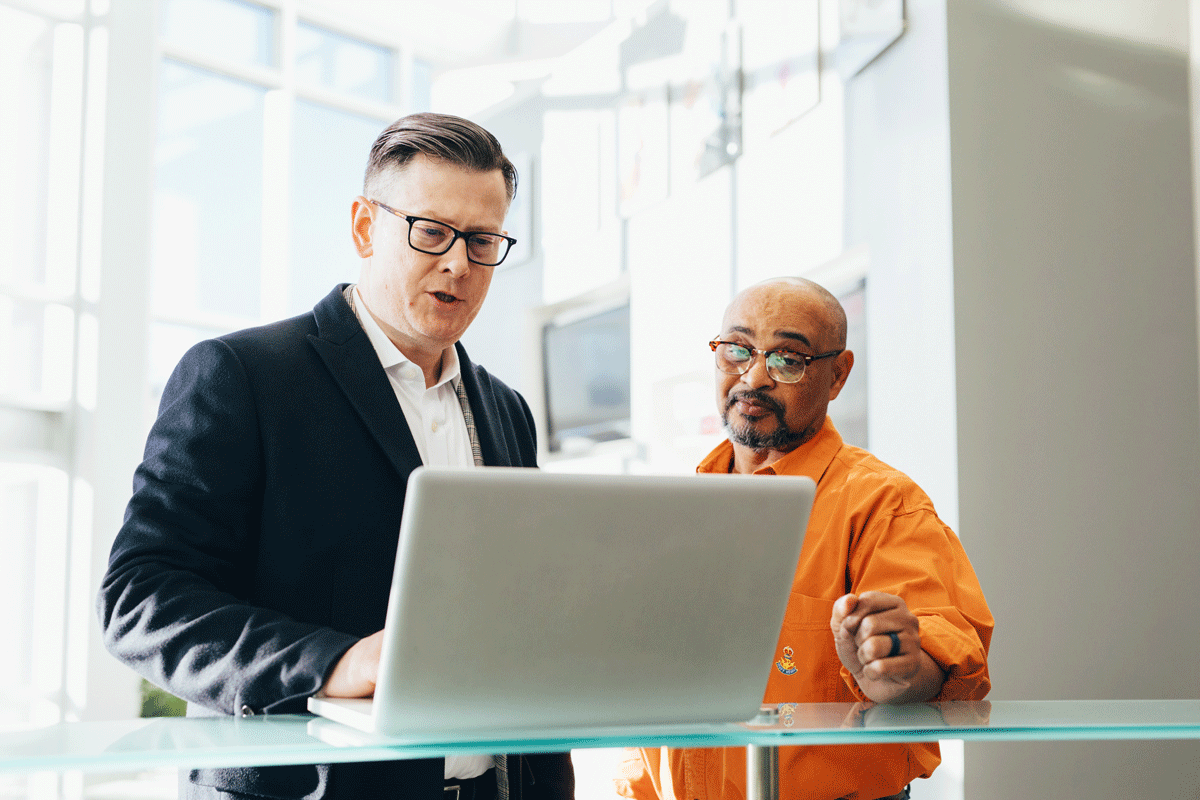 Gallery Slider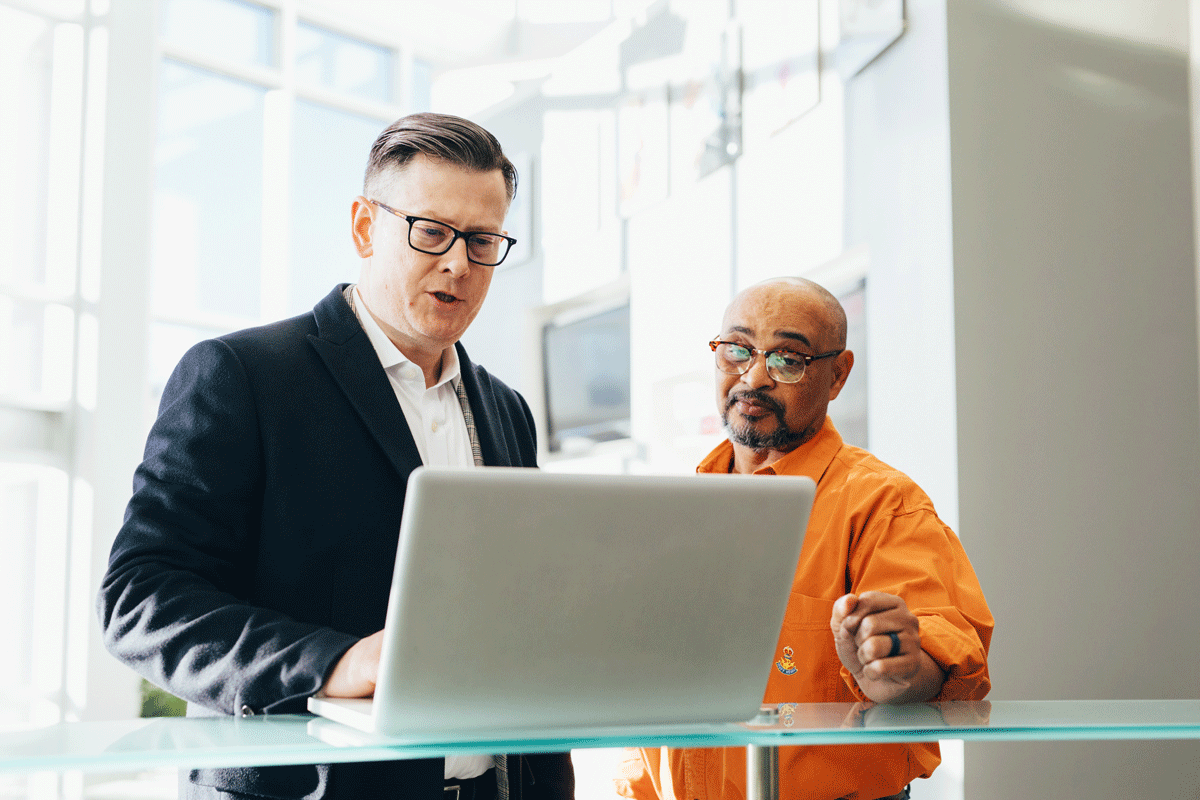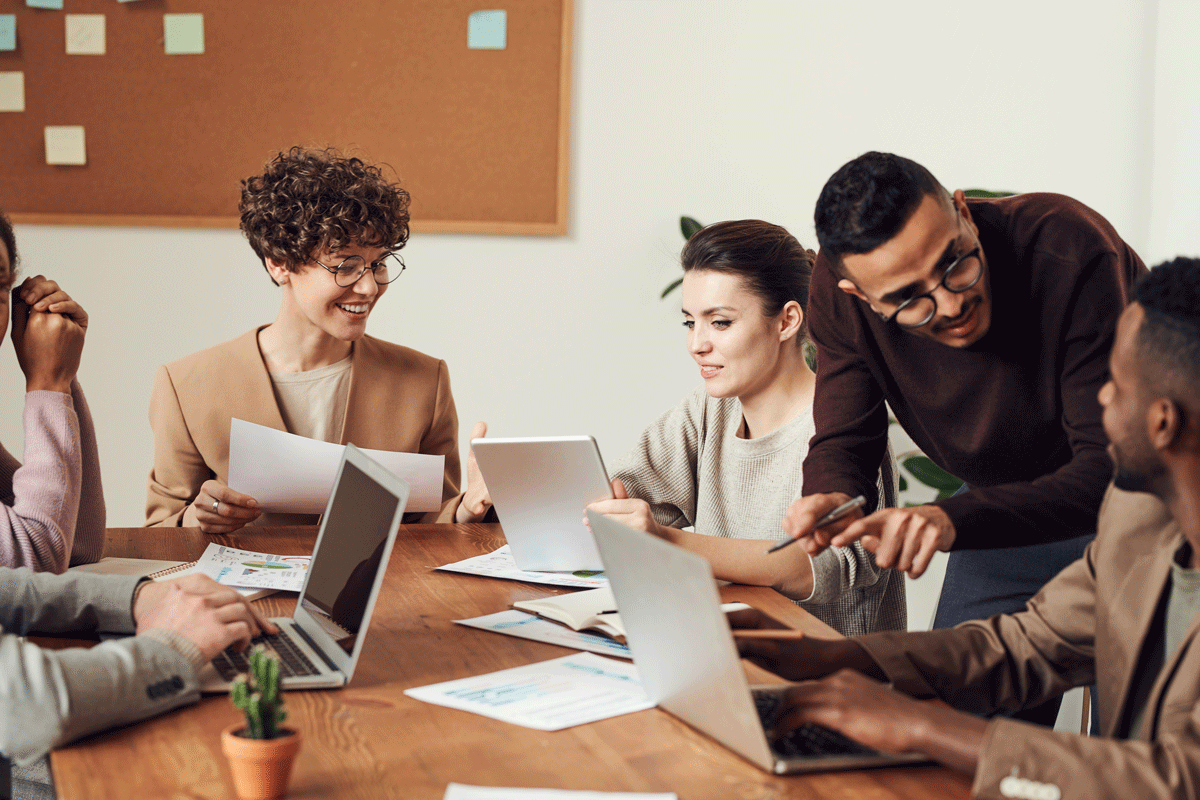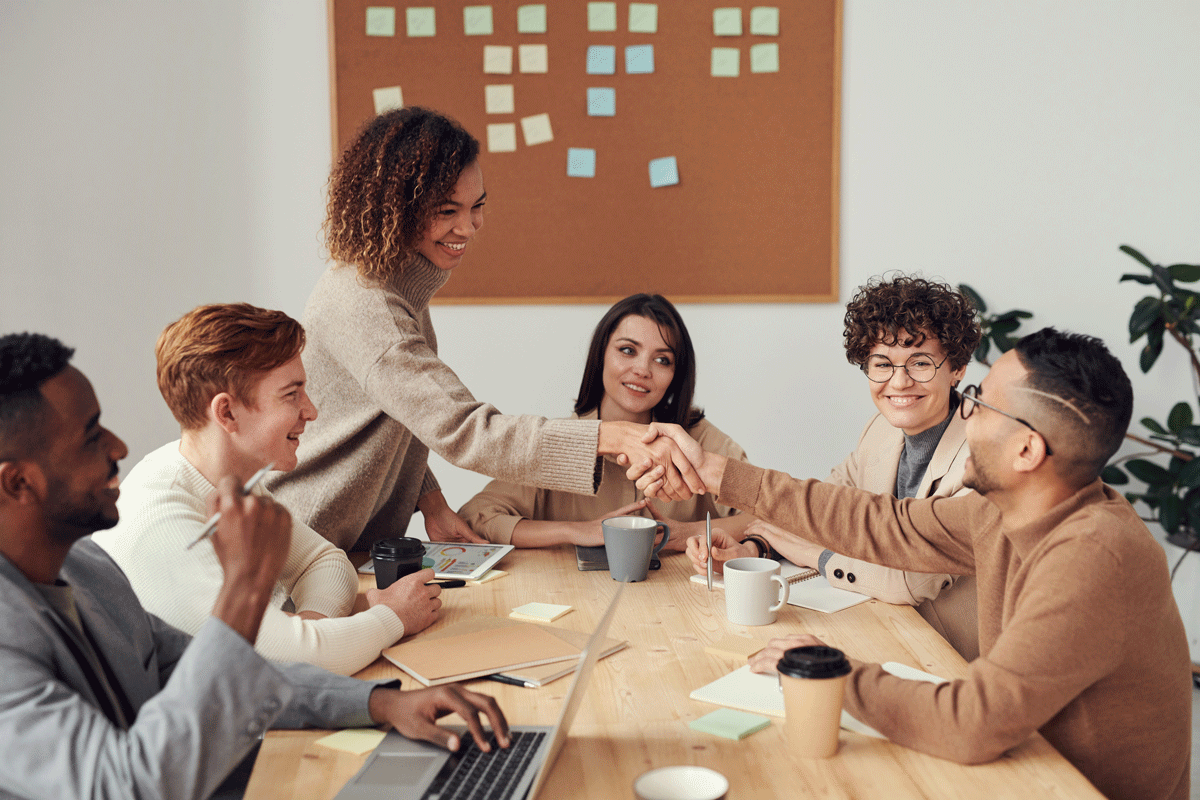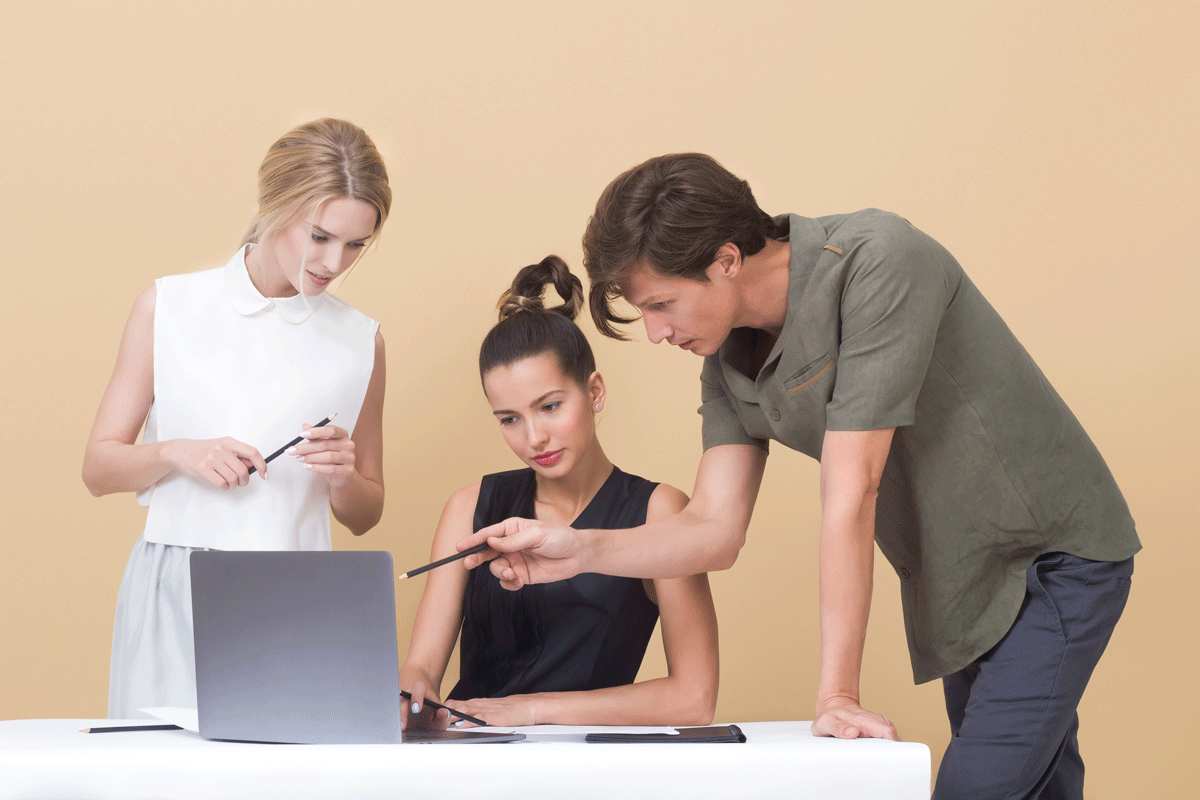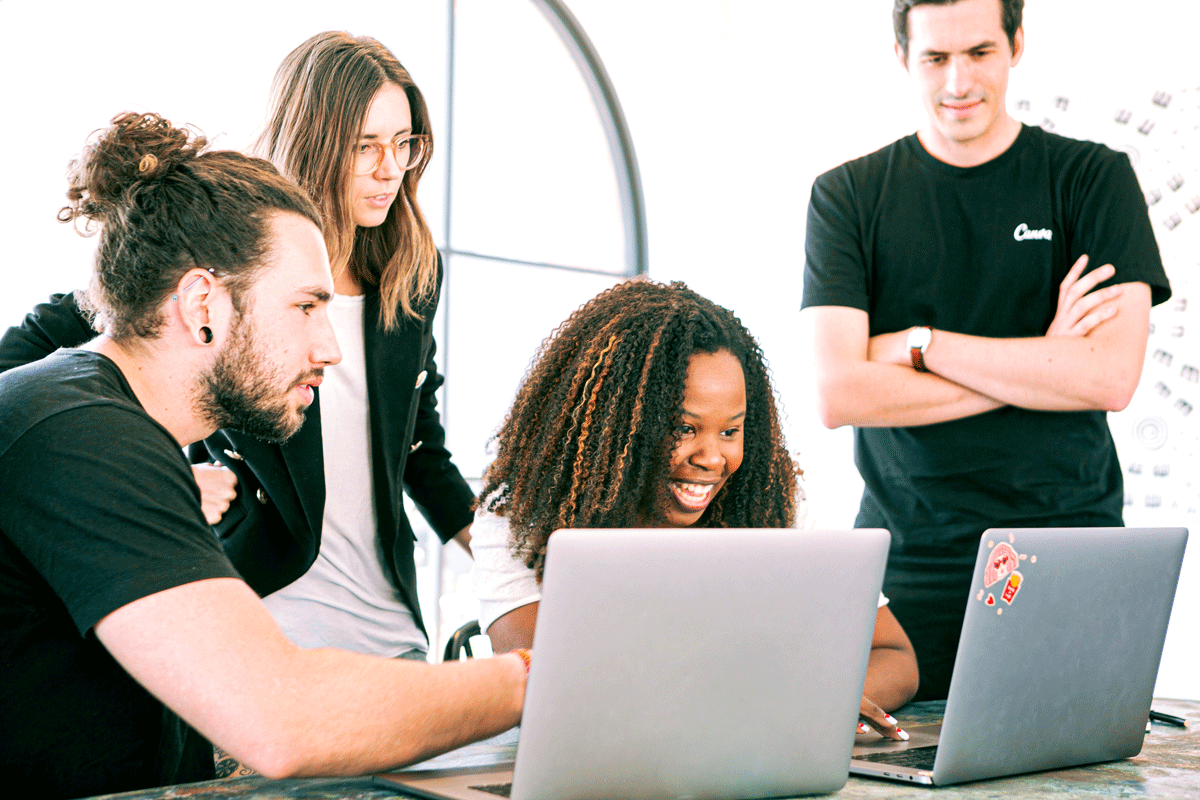 WP_man-using-silver-laptop-beside-another-man-2182973
MarketingSolution_group-of-people-sitting-indoors-3184360
WP_group-of-people-sitting-indoors-3184291
FinancialSolution_two-woman-and-one-man-looking-at-the-laptop-1036641
SocialMediaPublicity_a-group-of-professionals-sharing-ideas-3153207-1