We amplify your content to global audiences
Ideating strategies conceived to deliver access to 1.4 Billion Smart TVs & devices across the globe.  Amplifying, curating video content distribution strategies for your business goals 
Organic growth, reach, discoverability to 1.4 Billion Smart TVs & devices across the globe
To ensure your content plays world-wide in front of as many eye-balls as possible, Wise Words Media will deign a consult with our global network of #OTT platforms contacts to craft a unique distribution strategy.  
Wise Words Media brings to life the vision of creatives such as writers, directors and producers as well as clients. Wise Words Media also offers professional services in content production (audio and video).  Storytellers with a commercial outlook, value and ROI is our prime objective. 
services
Content Distribution Strategies | Amplifying, curating video content distribution strategies
#OTT markets/platforms | FAST channels, VOD, SVOD, AOD, AVOD
Cross-functional Collaboration | OTT Business Development & Relationship building
Global Contacts | FASTchannels.tv, Cincopa (Canada), StreamTV, Binge TV (USA), Red Holt (Dubai), Kaltura (Israel), Video Elephant (Ireland), vuulr.com (Singapore), ZEE5 (India), filmwallet.com (Malaysia), Asia TV Forums
Strategy | Expert Insights, Marketing Consulting, Content Strategy, Marketing Strategy, Strategic Planning, Growth Marketing, Livestream –  broadcasting production ideation & management
Collaboration with Industry Stakeholders – Wise Words Media will work closely to ensure content strategy consistency / alignment across all industry audiences/targets/sectors.
Able to provide guidance, mentorship, support to peers / colleagues upon request.
Wise Words Media's broadcast production concept will serve as a destination marketing vehicle for SME's in Melbourne and / or Australia. If your market is global, contact Wise Words Media to learn more about this production concept for 2024 Australian Open.
Wise Words Media seeks commercial partners and commercial collaborators for an outdoor #livestream broadcast production. We also welcome expressions of interest from #fastchannels, #ott partners & collaborators.
Gallery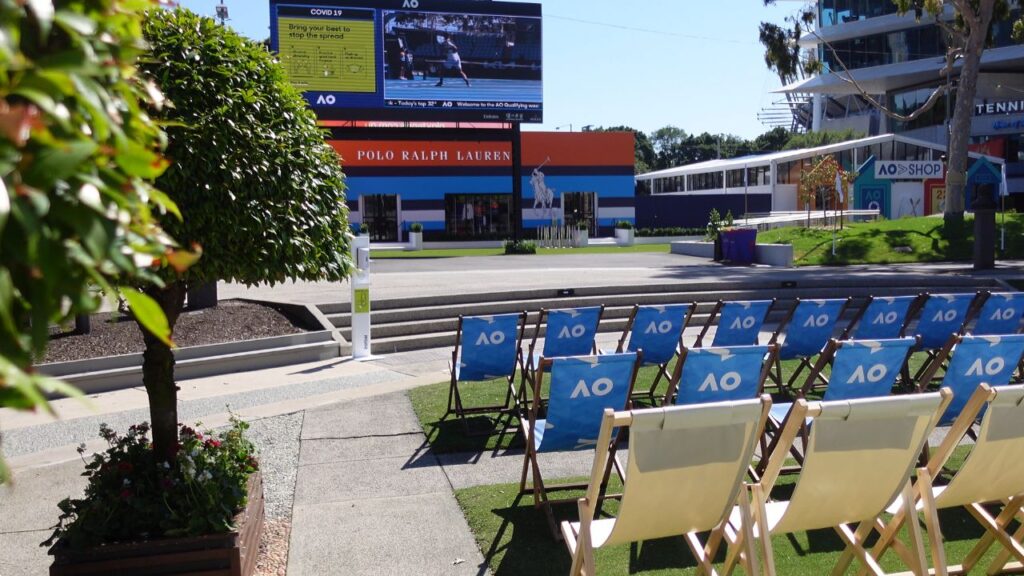 Gallery Slider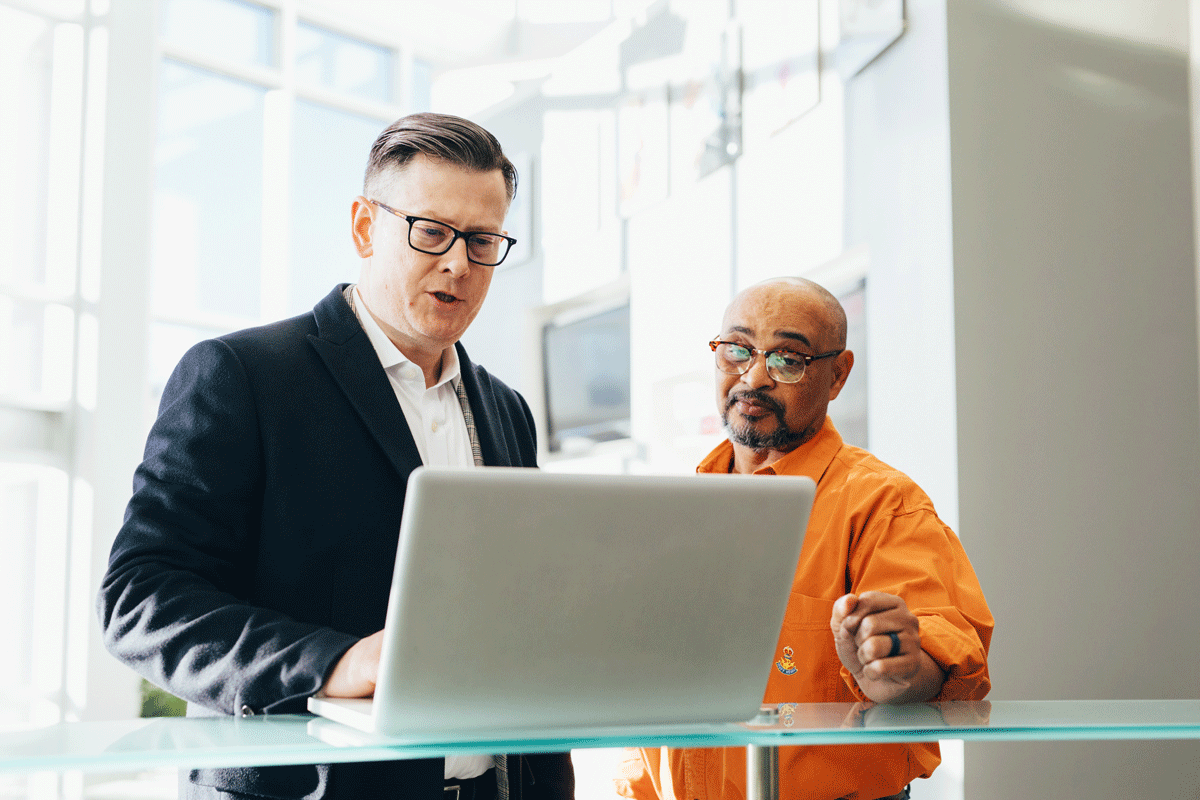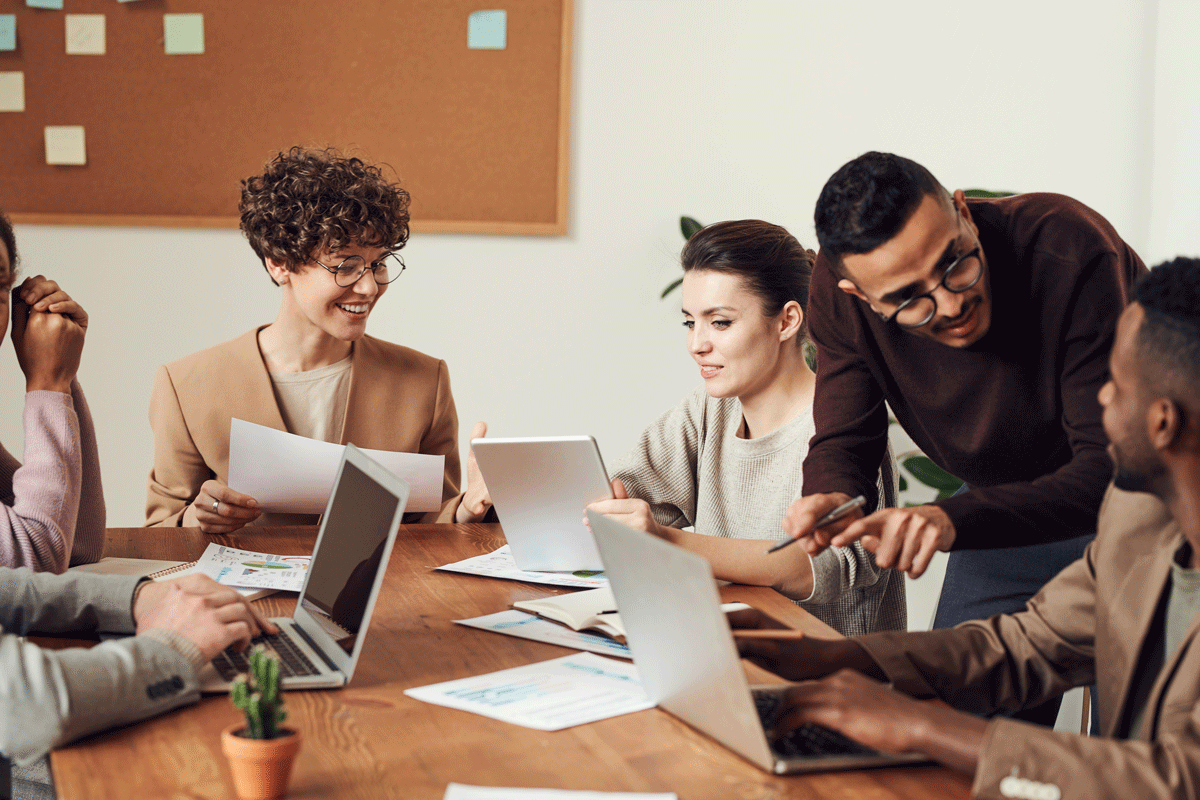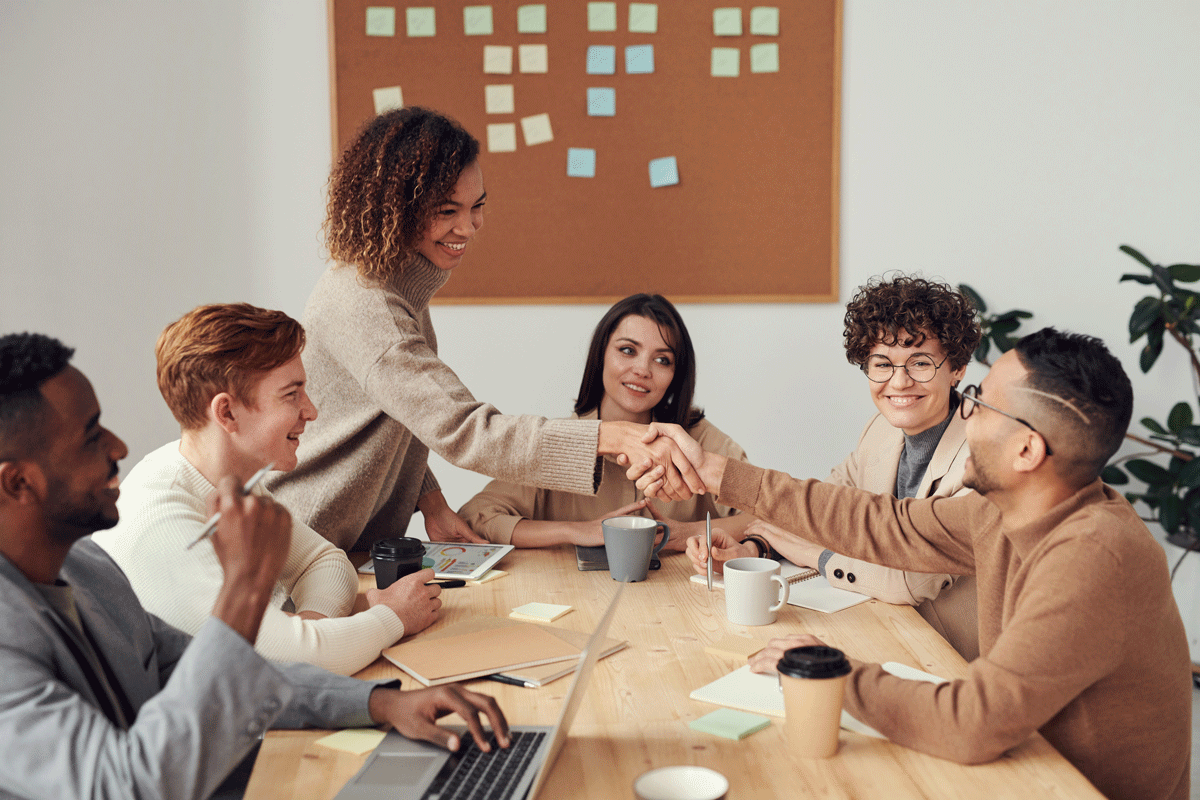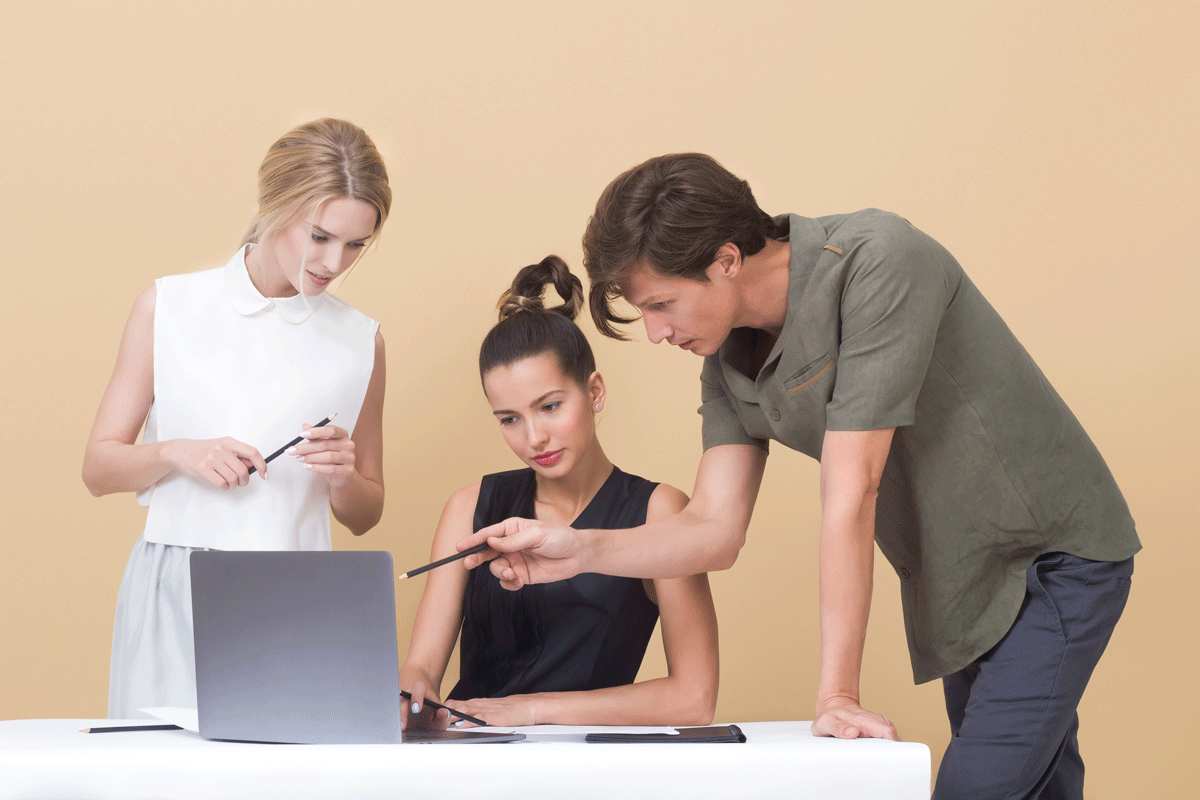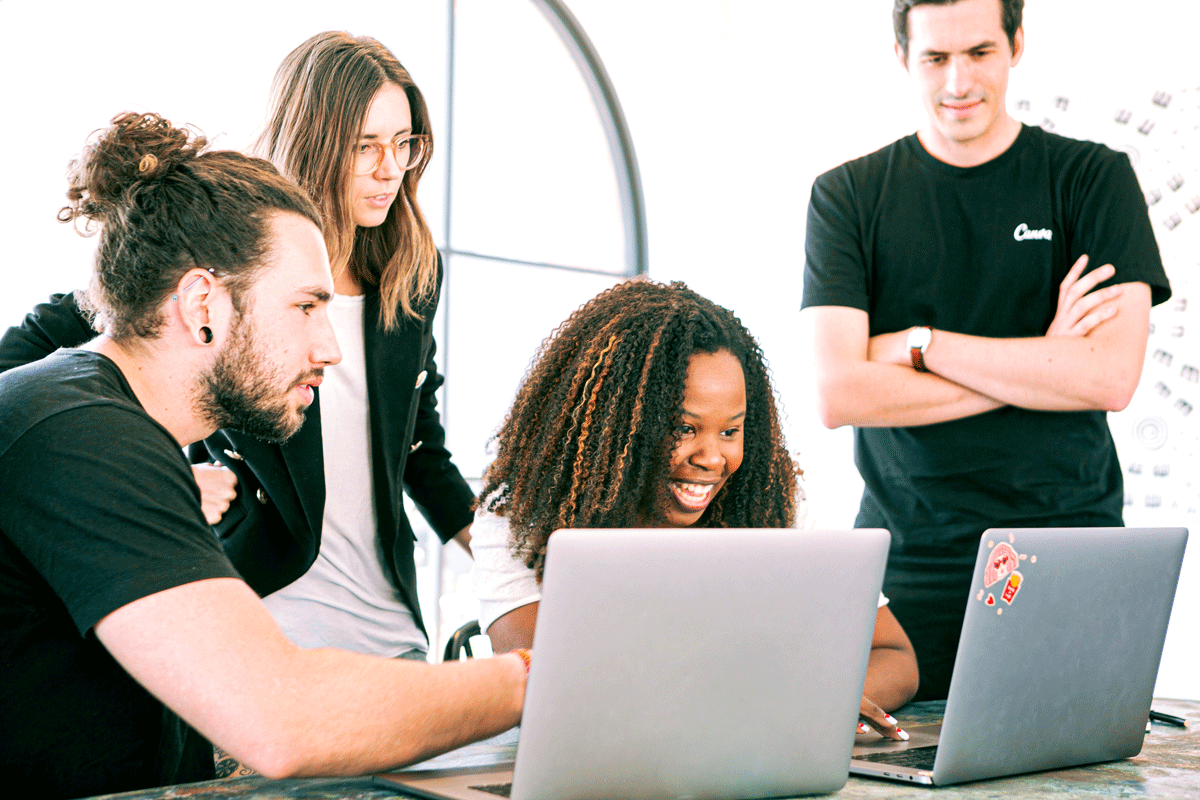 WP_man-using-silver-laptop-beside-another-man-2182973
MarketingSolution_group-of-people-sitting-indoors-3184360
WP_group-of-people-sitting-indoors-3184291
FinancialSolution_two-woman-and-one-man-looking-at-the-laptop-1036641
SocialMediaPublicity_a-group-of-professionals-sharing-ideas-3153207-1