September 2023 marks the TWENTIETH ANNIVERSARY of operations for Wise Words Media as a commercial entity.
As MarComms professionals and Content Producers, Wise Words Media is available to assist with any marcomms roles or content services. Whether words, images, video or/and audio, Wise Words Media can also project manage and brief/direct 3rd party suppliers.
Wise Words Media is also actively looking for commercial distribution partners in the #ott space. Our content is available for distribution on any of the 1.4 billion smart TV's world-wide – as well as devices such as iPhone & iPads etc.

Wise Words Media is fascinated and intrigued by the possibilties ahead and already available.
Interested in & exploring further how intersection of audio and video is now delivering integrated comms to stakeholders via augmented/enhanced traditional MarComms & PR? Talk to Wise Words Media – it's out bread & butter. Our services and skills have evolved so much over these past two decades.
Wise Words Media operates commercially as a sole trader based in Melbourne, Australia. We write, edit, proofread and publish content for print formats such as guides, brochures, flyers, tenders, EOIs and comms. We produce video content: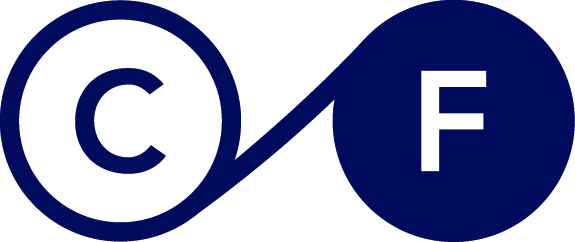 Currently on-site filming 8 to 10 hours daily, Wise Words Media & Callumny Films: are deep into filming [season 2]:
Days at present until at least late May '23 dictated by filming. Drop us a line: info AT wisewords.com.au to discuss you MarComms and/or content requirements.
#melbourne #publictransport #filmmaking #content #project #video #students #pr #property #media #infrastructure #projects #australia #iphone #activelylooking #internationalstudents #ottplatforms #ott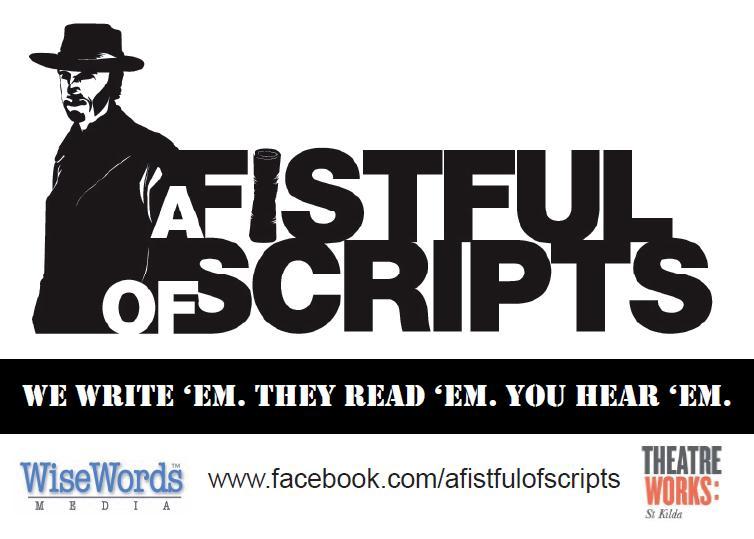 ---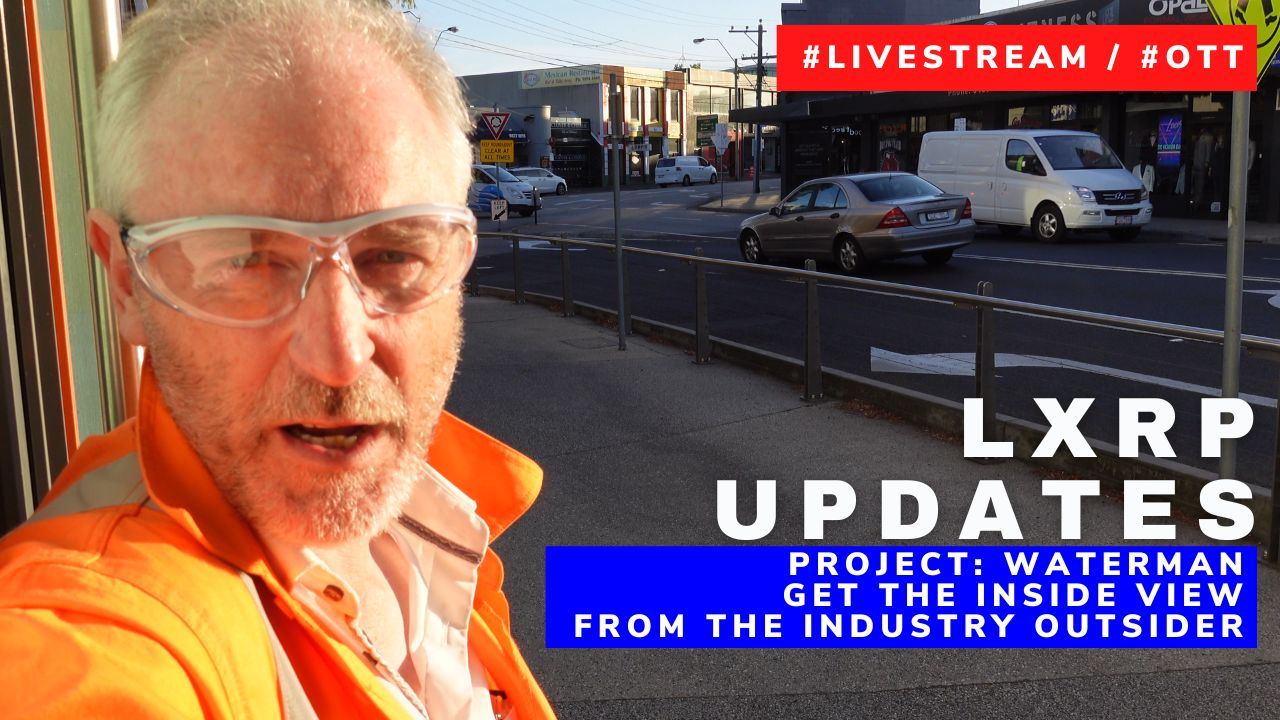 ---