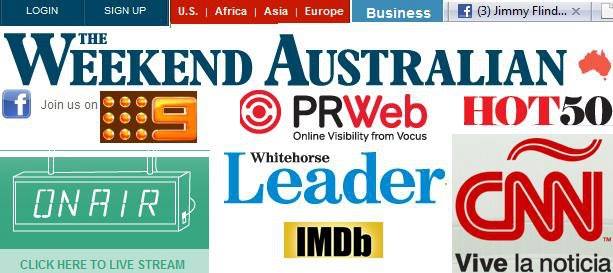 Since 2004, Wise Words Media has published and distributed more than 40 media releases.
We've achieved coverage online, print and radio (including live, on-air interviews) – both international and Australia-wide.
under construction
Interviews
---
radio
2015
SYN Media 2021 | link to interview pending
Ross, David and Chris were joined by Sean McIntyre to chat about his new reading as part of MTC's NEON festival, which celebrates independent theatre.
His production 'Kids' tells the story of multiculturalism, refugees and the personal stories of seven children.