Project Waterman: Metro Tunnel (filming) – it's time to face the face-mask facts. Stage 3 lockdown in Melbourne, Australia means we've had to suspend filming for Waterman's comeback. But, good news is – Nick Waterman can go viral at appropriately social-media distance of 1.5 shares per views.
Over to you global lockdown LinkedIn contacts…cue theme music…
* https://www.imdb.com/title/tt12421806/reference
* https://www.facebook.com/callumnyfilms/posts/1268195980036473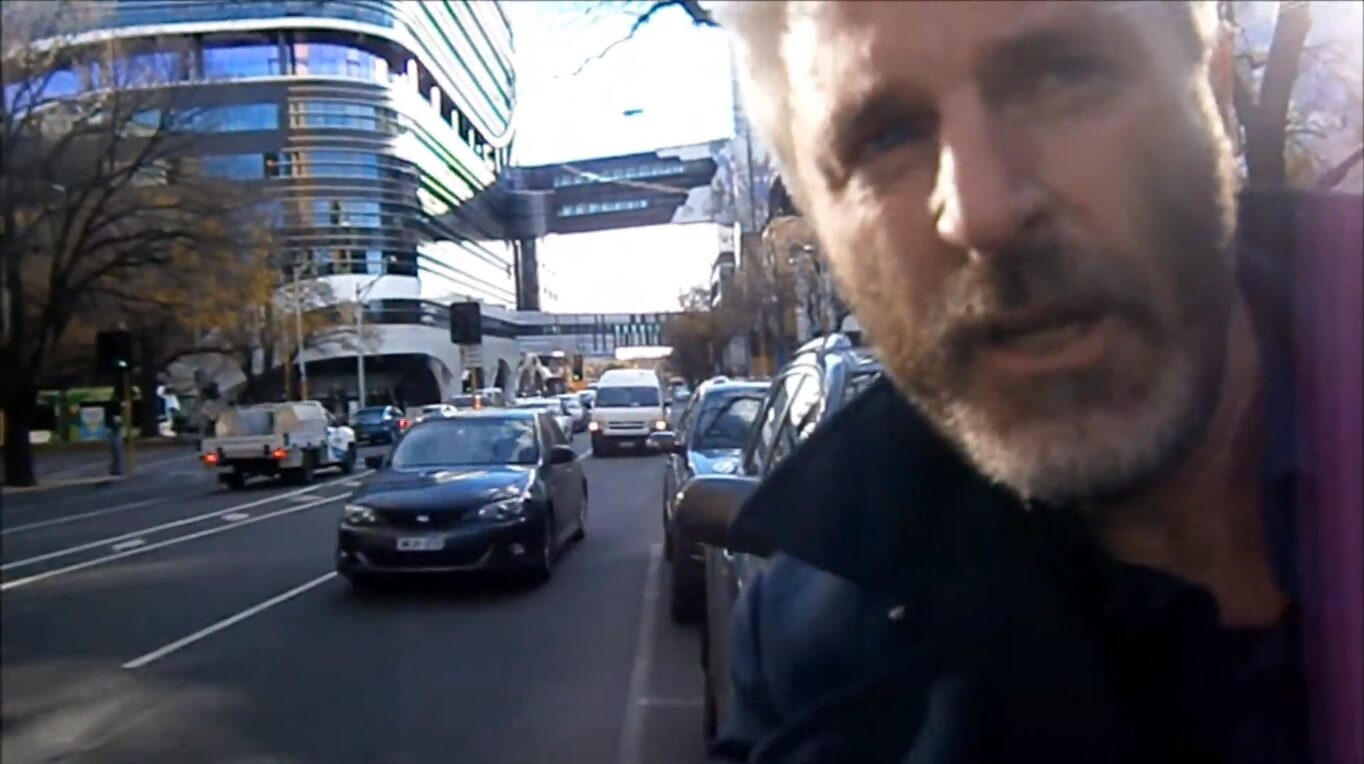 ABOUT US
Project Waterman: Metro Tunnel | about
The rumours are true. After 4 'lost' years, accused 'whistleblower' Nick Waterman is returning.
Five brand new Metro Tunnel stations will rise up into the public spaces and public consciousness of Melbourne's population, all under the gaze of Waterman's public transport infrastructure consulting expertise.
More Teaser Trailer's on their way
#TheReturnoftheLordofTheBrands #MoreHumanThanHuman #covid19 #socialdistancing #essentialservices #wisewordsmedia #callumnyfilms #afistfulofscripts #afistfulofscriptsv2audio #loungetheatre #jimmyflindersproductions #seanmcintyrewisewordsmedia Sean McIntyre