Gen Z – BREAKING NEWS | Wise Words Media is achieving significant 'cut thru' in the Gen Z video content space. Which is why we're attracting interest from global distributors and stakeholders in the OTT sector.
Average View Duration for our global Gen Z audience is already a staggering 1 min 10 secs. Quite the accomplishment. According to our sources, 8 seconds is the average Gen Z content attention span[1].
How do we do it? Launched in Feb 2022, Wise Words Media's Gen Z audience engagment with our international student education video content is accelerating. The content is timely, topical and uniquely targeted[2].
---
FAST FACTS – video content | Did you know the #OTTsector offers direct access to 1.4 Billion Smart TVs across the globe? …and that's not includingl iPads & iPhones[3].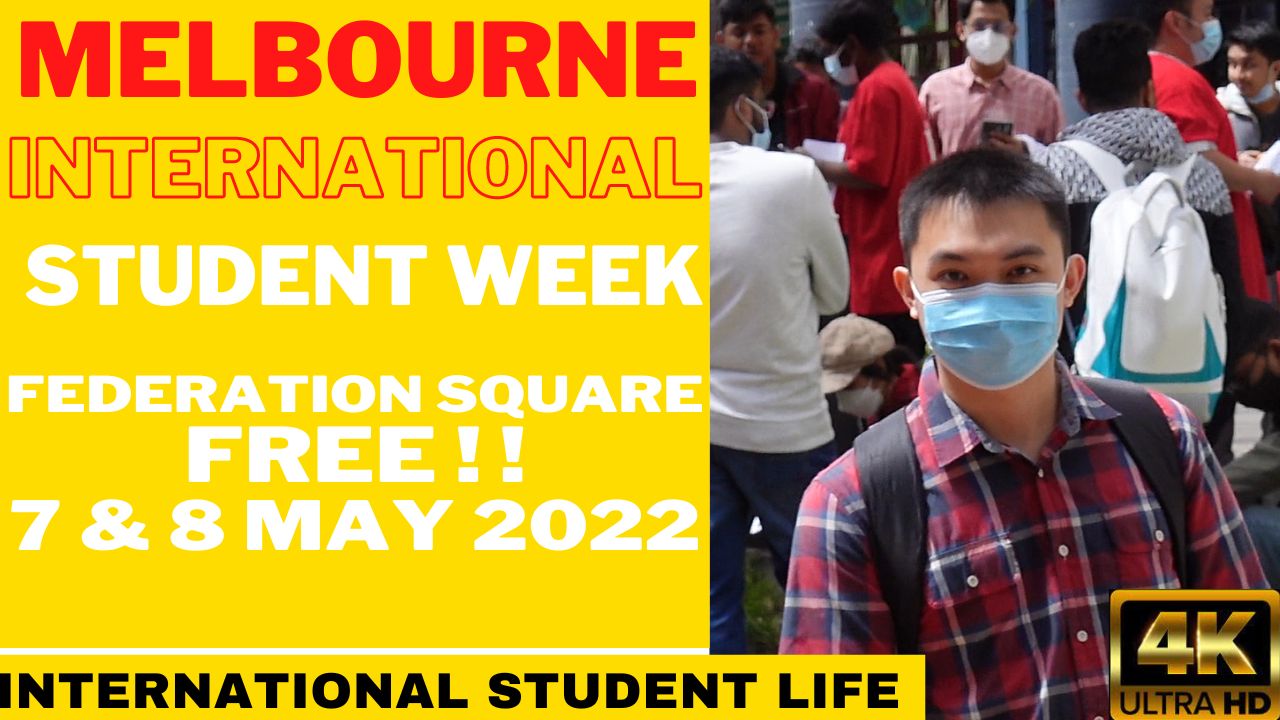 ---
Interested to learn more about how Wise Words Media can support / augment your digital video content and digital marketing strategies? Video content strategies can also be geo-targeted.
Drive, innovate and improve ROI on your digital marketing video content costs. Wise Words Media looks forward to sharing a conversation with you around it's content expertise and strategic insights around video content and OTT distribution strategies.
Imagine your brand and/or content on just 1% of those 1.4 Billion Smart TVs across Australia, the ANZPAC region or even world-wide… Learn more about VOD | SVOD | AOD | OTT here.
Collaborative partnerships. Storytelling with a commercial outlook.
Drop us a line at info@wisewords.com.au – everything starts with a conversation.

---
[1] SOURCE: VisionCritical & EduTech start-up Vudoo.com Agree? Disagree? Why? Why not?
[2] Melbourne International Student Week | targeted video content – strategic, unique, timely, topical
[3] SOURCE: BINGEtv Networks, Florida (USA)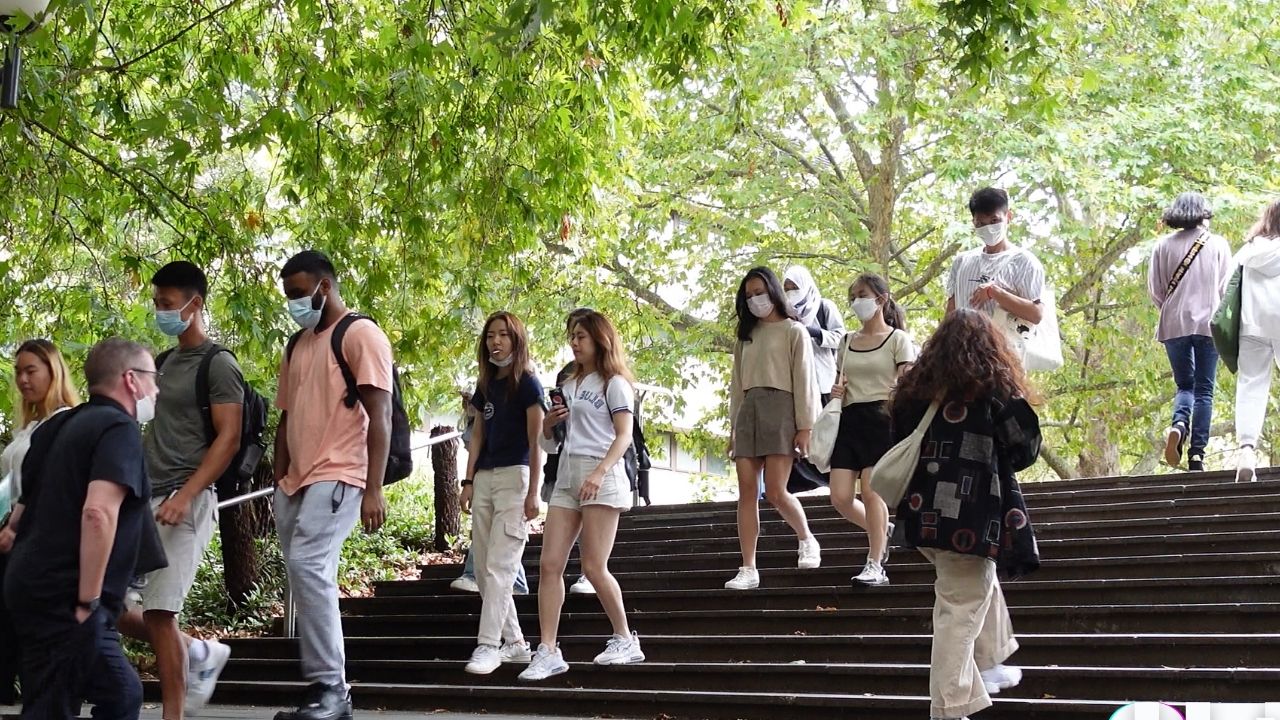 #storytelling #storytelling #content #content #education #digital #digitalmarketing #video #brand #media #australia #melbourne #partnerships #OTTdistributionstrategies #OTT #ottplatforms #internationalstudent #internationalstudentsaustralia #students #marketing #education #careers #internationalstudenteducation #BestStudentCities #internationalstudents. #worlduniranking #QSWUR #studymelbourne #MelbMoment