#OTT/Youtube video content
Why develop and execute a comprehensive content strategy?  To maximize organic channel growth, reach, discoverability for your video content. 
'Build it and they will come' might've worked well in the 'Field of Dreams', but on the frantic, ever evolving field of competition for eye-balls? Well… 'you're gonna need a bigger boat' to drag in the audience numbers.
Not sure how? Wise Words Media will work with you to make sure your video content meets the expectations of its audience.
Identify trends, topics, formats
Align your brand objectives to your target audience:
Identify trends, topics, and formats that resonate with the audience and drive engagement
Develop and execute an effective Content Strategy Development plan for

YouTube channels
OTT distribution
---
Ideating strategies conceived to deliver your business, clients and stakeholders value, ROI, organic growth, reach, discoverability. Amplifying, curating video content distribution strategies – Youtube / OTT markets / platforms (FAST channels, VOD, SVOD, AOD, AVOD).
According to Omdia's latest report forecasts, FAST channels are set to generate global revenue of $6.3bn in 2023. [1]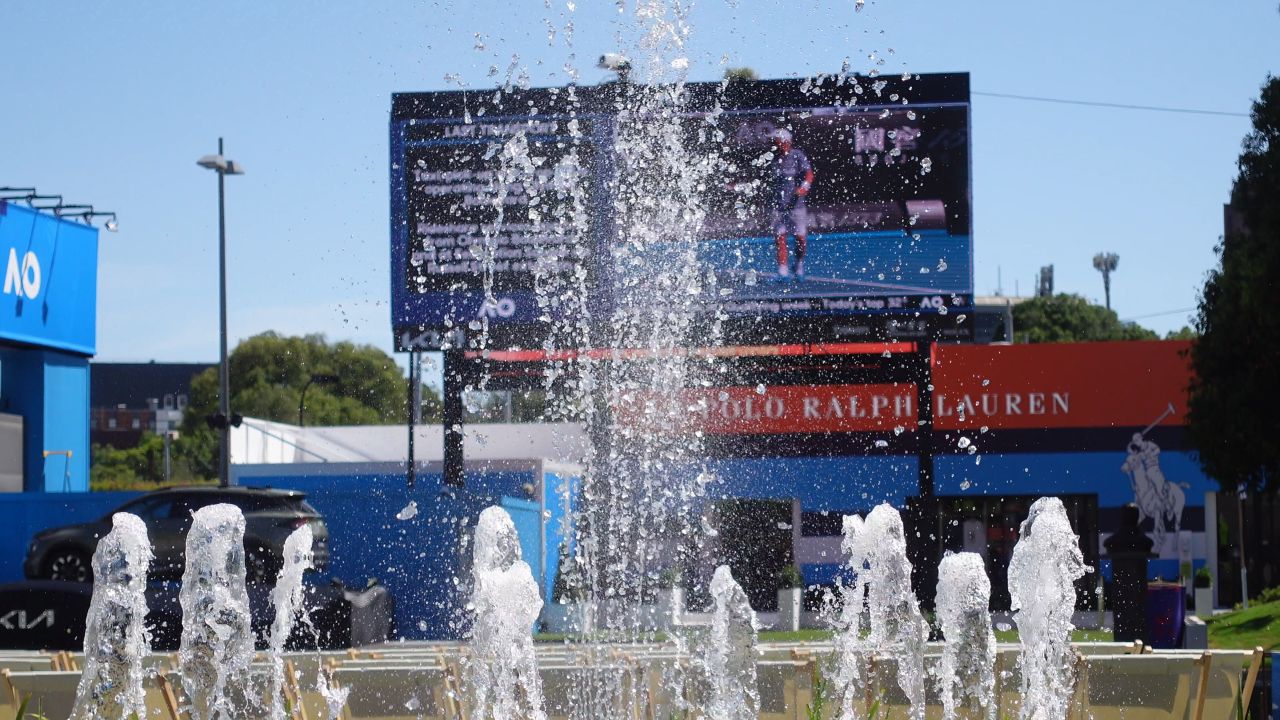 Delivering access to 1.4 Billion Smart TVs & devices across the globe
[1] Omdia, part of Informa Tech, is a technology research and advisory group
Gallery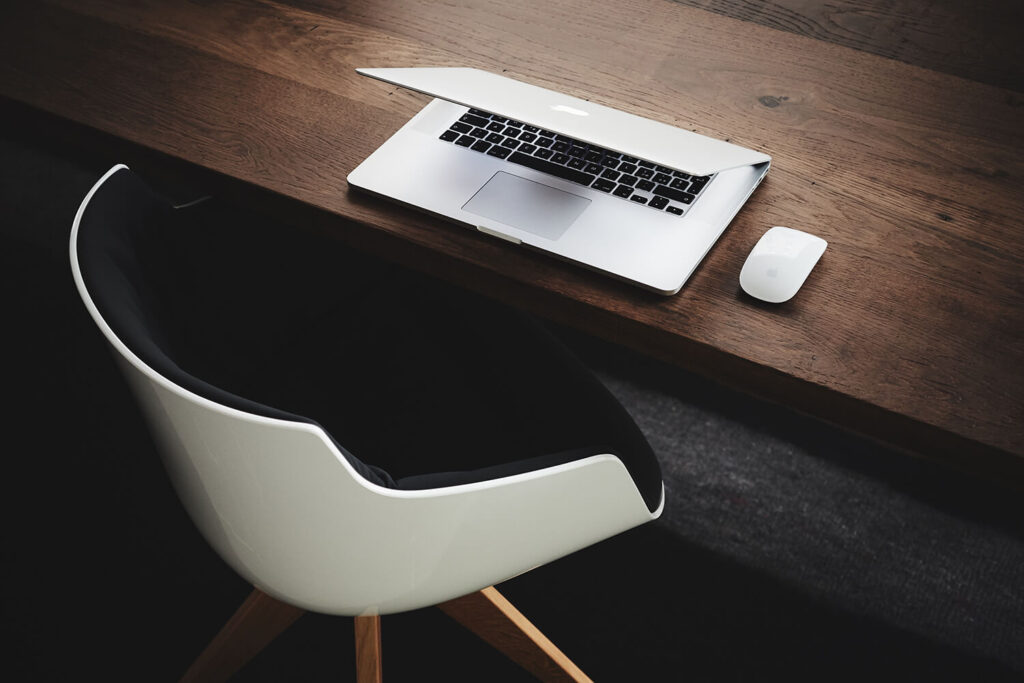 ---

Best financial planning
Best business solution
Best expert solution
Financila report analysis

Best Digital Content Strategies
Gallery Slider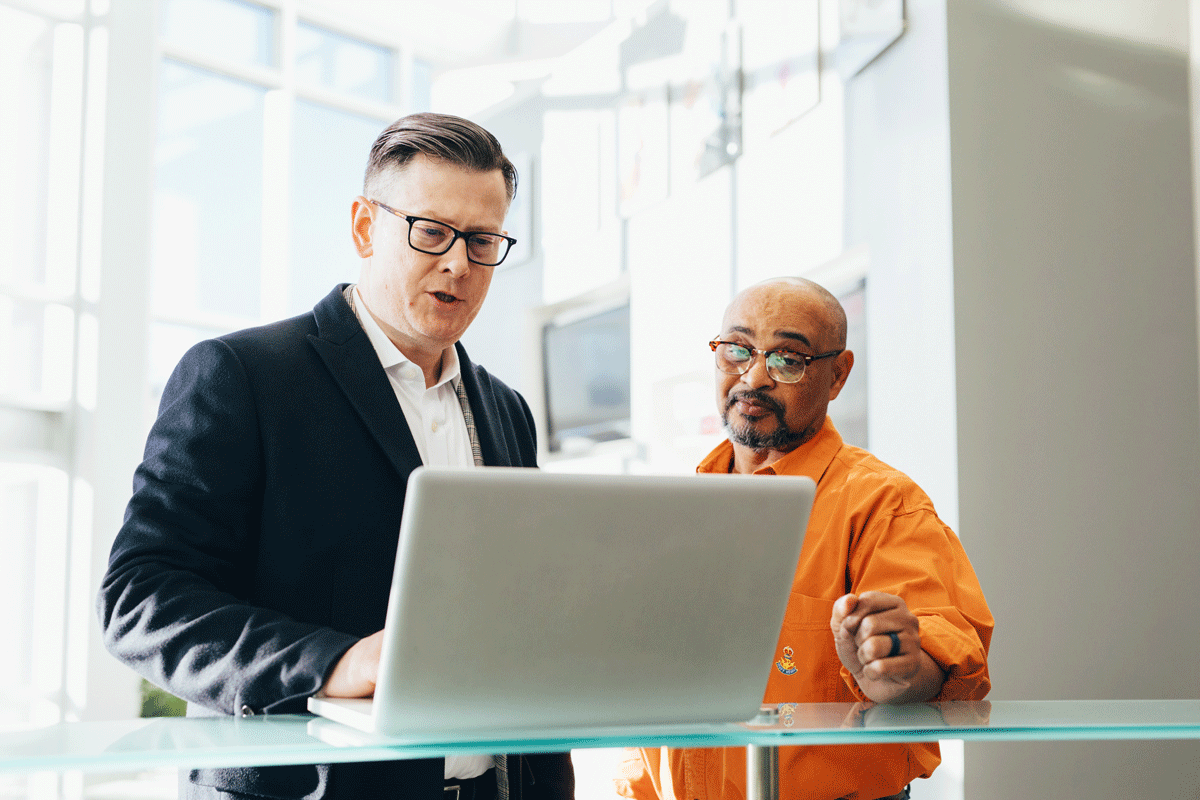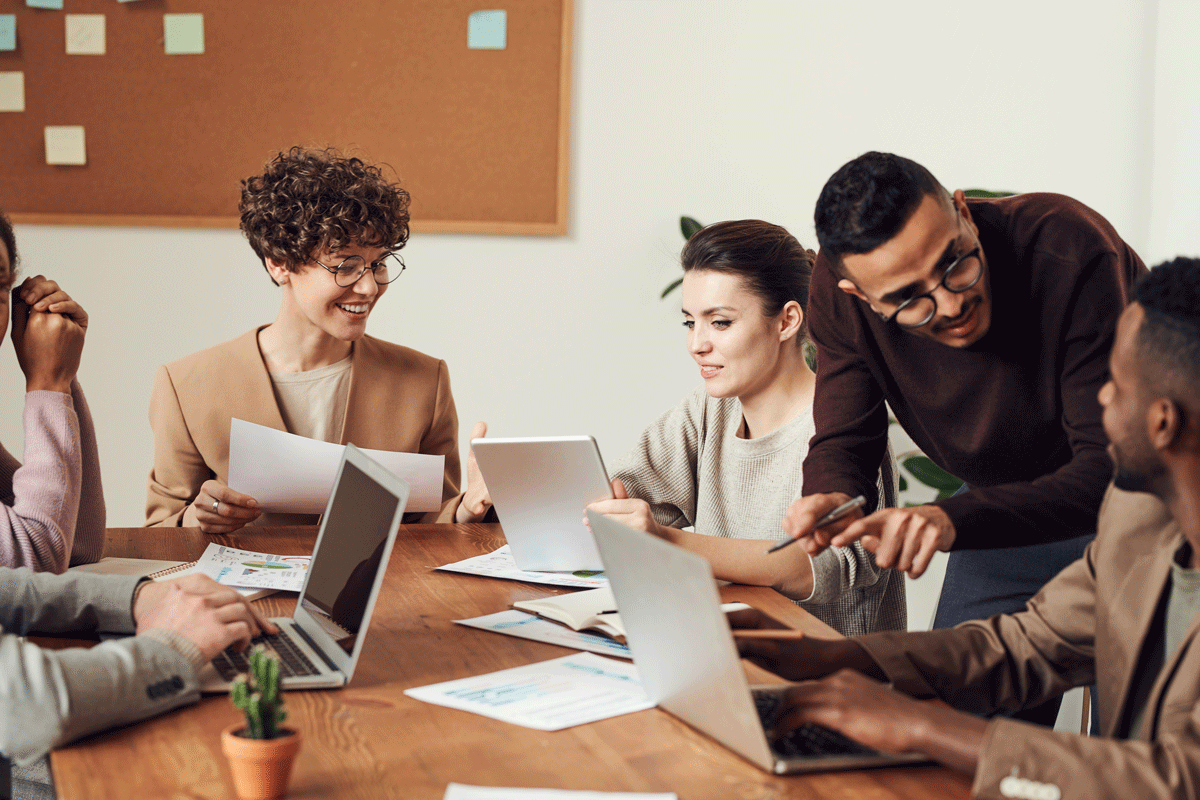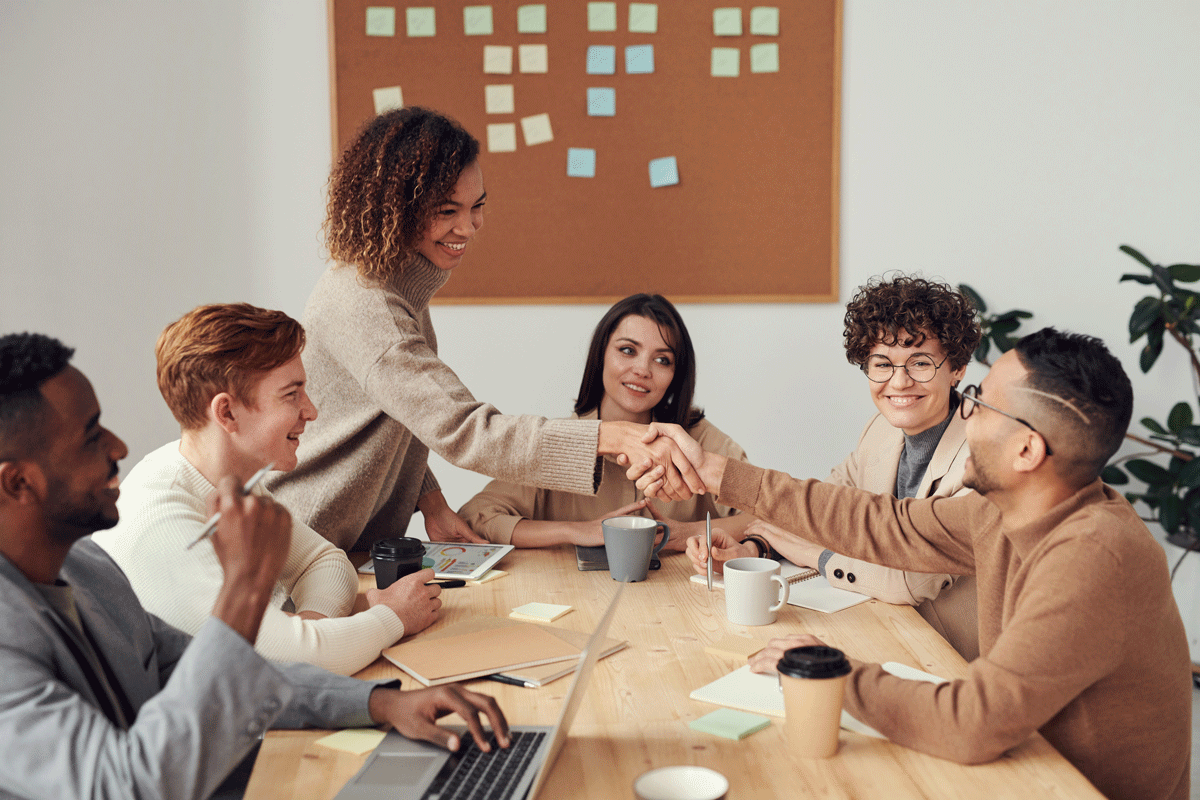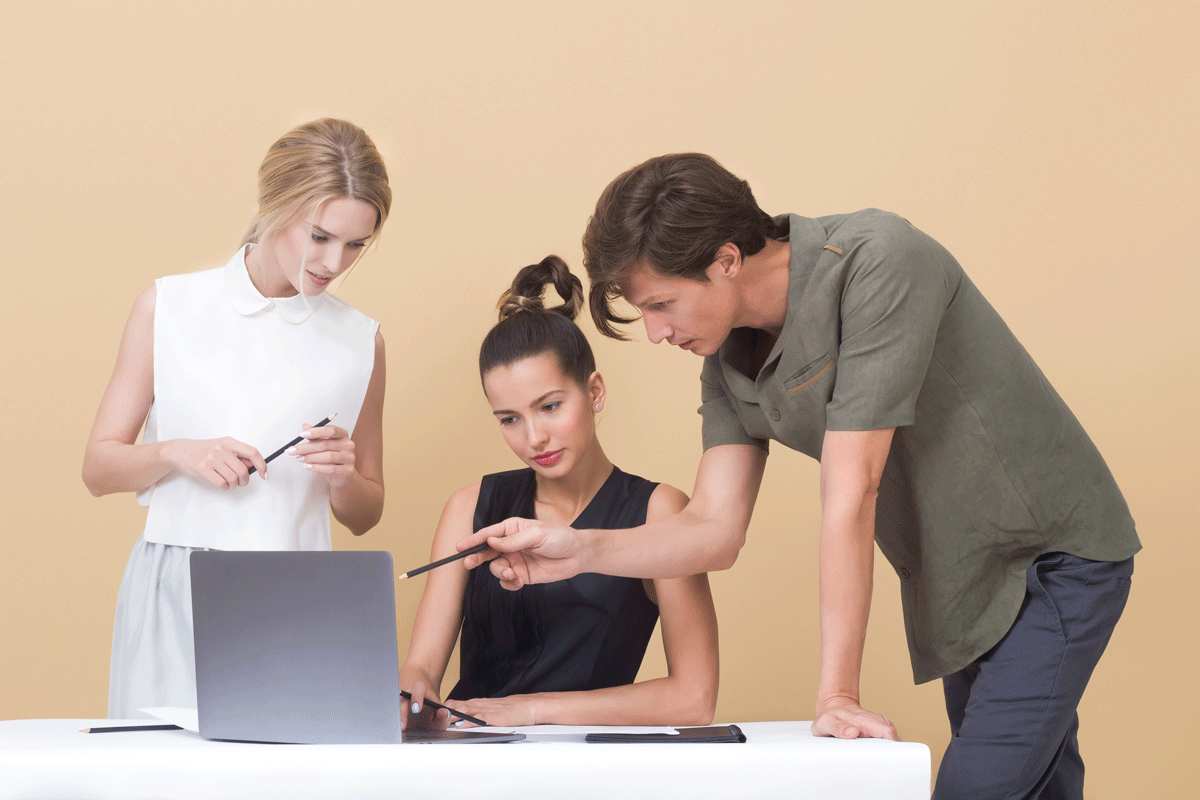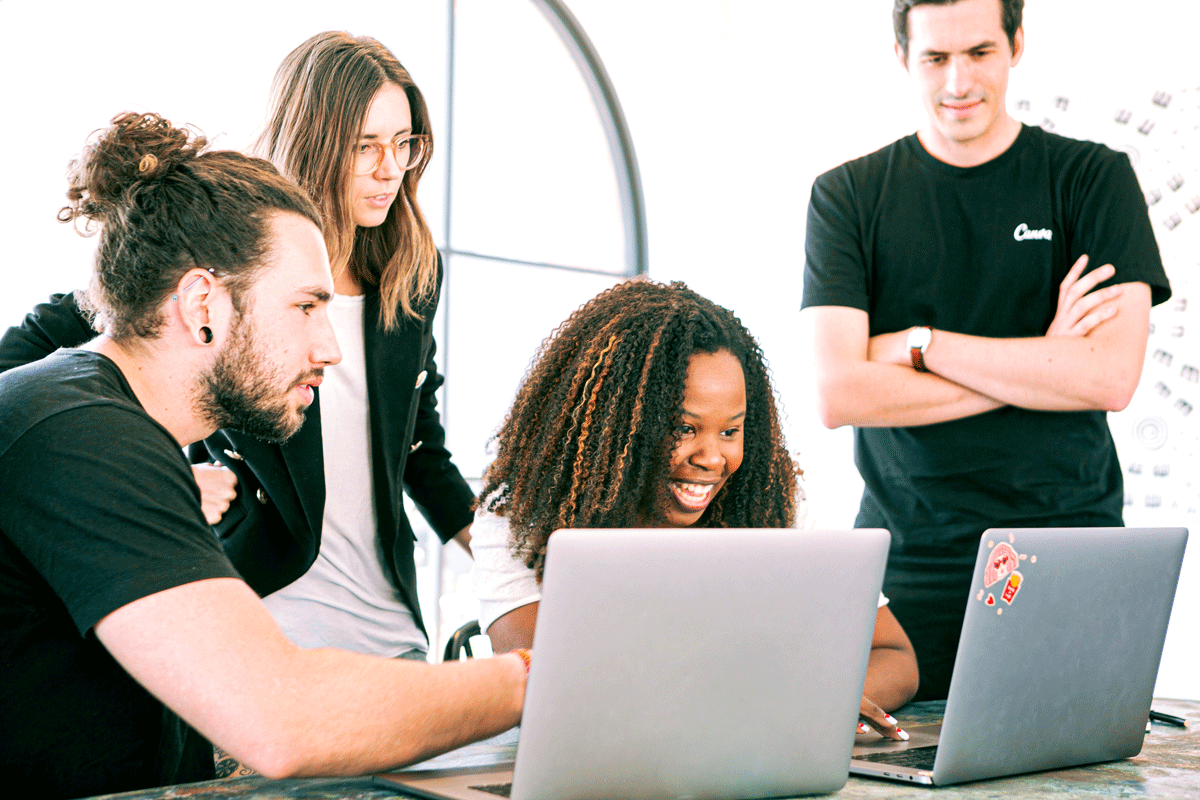 WP_man-using-silver-laptop-beside-another-man-2182973
MarketingSolution_group-of-people-sitting-indoors-3184360
WP_group-of-people-sitting-indoors-3184291
FinancialSolution_two-woman-and-one-man-looking-at-the-laptop-1036641
SocialMediaPublicity_a-group-of-professionals-sharing-ideas-3153207-1