For more than 20 years, Wise Words Media has been providing professional services in proofreading and editing content. Our specialty is Plain English communications. 
It's not uncommon for typo's and grammatical errors to sneak their way into your bid content to ruin, tarnish or taint the professional presentation everyone has worked so hard on to win the business.
Wise Words Media can provide a calm, objective viewpoint as an outsider to ensure the bid team's deadline is met with the assurance that our one job is to ensure the document is reviewed for spelling, grammar and consistency of tone.
Writing in a clear, concise and compelling voice for your target audience is a subtle skill. Throw in a deadline or two – the process can become muddied and delayed. Many elements can impact delivery of the final bid document: fluid business priorities, an array of internal stakeholders plus executives requiring consultation and/or final input into sign-off and authorisation .
Wise Words Media can meet any stipulated deadline.
Wise Words Media has worked in this capacity in the corporate sector and for SME's in legal services, facilities maintenance services, finance, insurance and professional services.
We've had extensive experience within global custodial services provided by banks which typically includes the settlement, safekeeping, and reporting of customers' marketable securities and cash.
Wise Words Media integrates seamlessly into new sectors demonstrated by our work within international student education, tourism, OTT sector, the arts, online/tech start up space, events and government.
TALK TO WISE WORDS MEDIA TODAY ABOUT YOUR PROOFREADING & EDITING REQUIREMENTS. WE OFFER A FREE 90 MINS CONSULTATION.
---
Gallery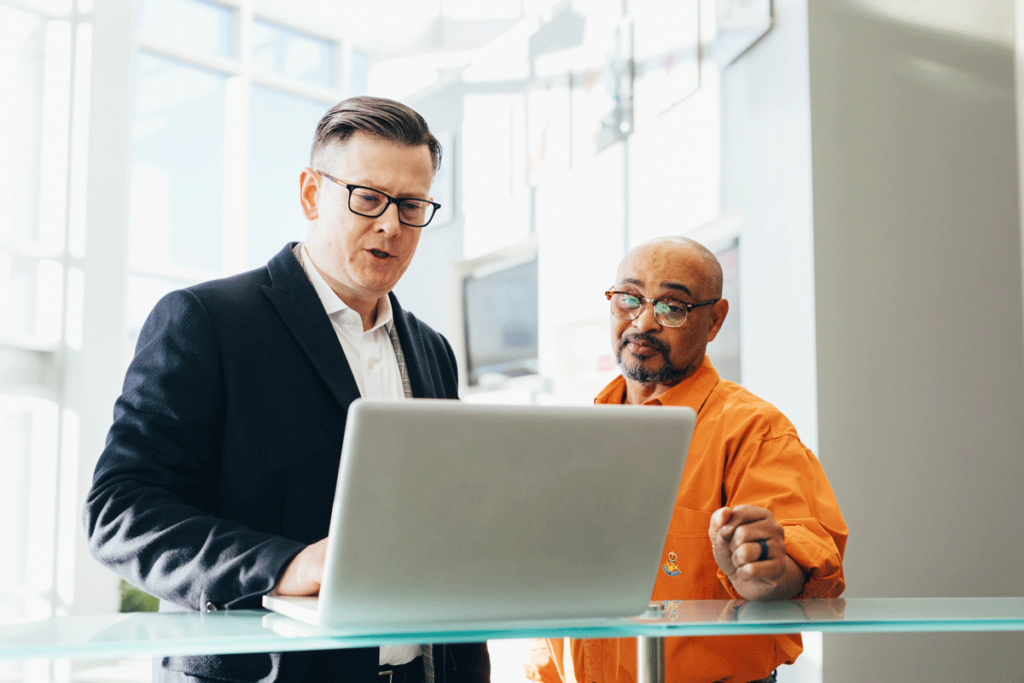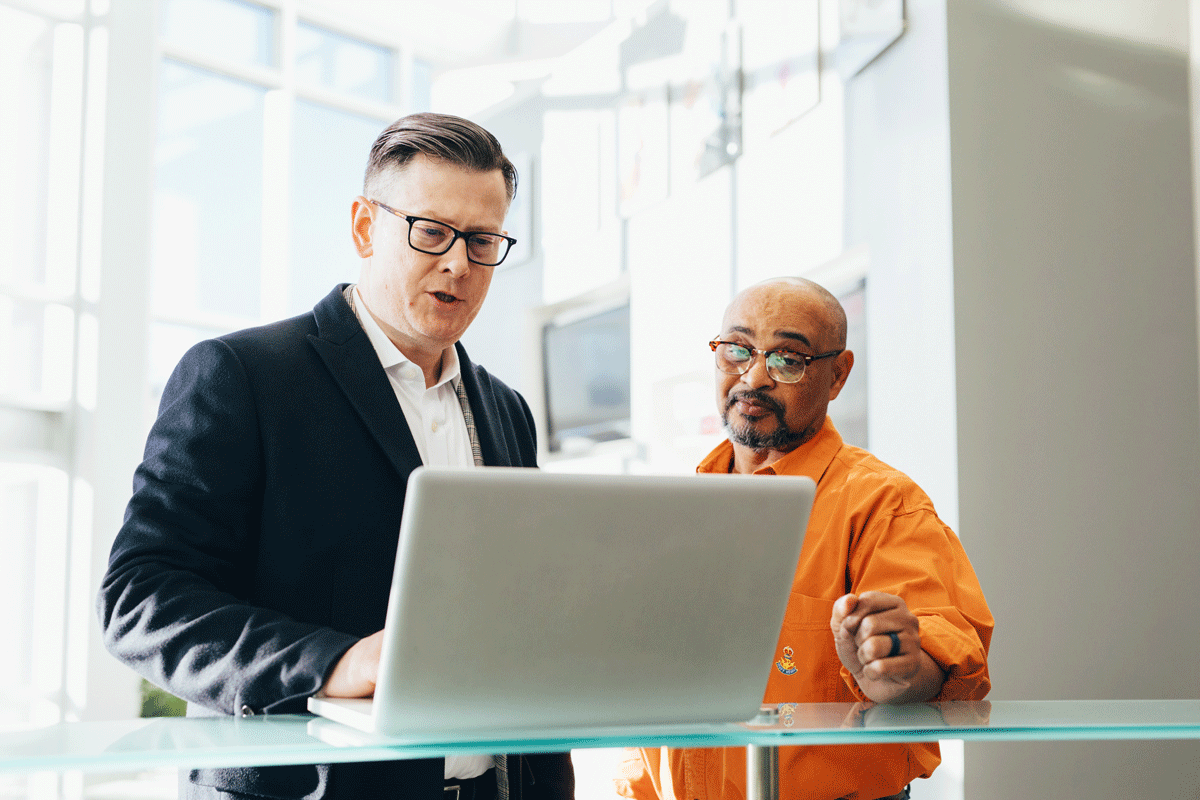 Amplify. Your Content. Your Stories.
Bespoke, boutique agency providing professional services in marketing communications, video content & consulting in:
unscripted / scripted factual digital content production / distribution
marketing communications content & collateral
Story-telling with a commercial outlook
services
Marketing Consulting, Content Strategy, Marketing Strategy, Writing, Editing, Proofreading, Communications Content & Email Marketing

Content | flyers, web, print media, newsletters, banners, booklets, CD ROMS, media releases, international student testimonial library, media kit for distribution of branded collateral to internal / external stakeholders
content
Project Management (3rd Party Supplier's – video, photography, graphic designers), Editing, Production, Videography, Event Photography

Project management and content development of electronic communications (eNews)
consulting
#OTT Distribution, Strategic Planning, Growth Marketing, Public Relations, Livestream – broadcasting production management
content producer
Marketing
Communications
Content
Proofeading & Editing
Project Management
Project Marketing
Media/PR liaison & management
Digital Marketing
words/video/audio/photography


---

Best Digital Content Strategies

Best Expert Solution
Gallery Slider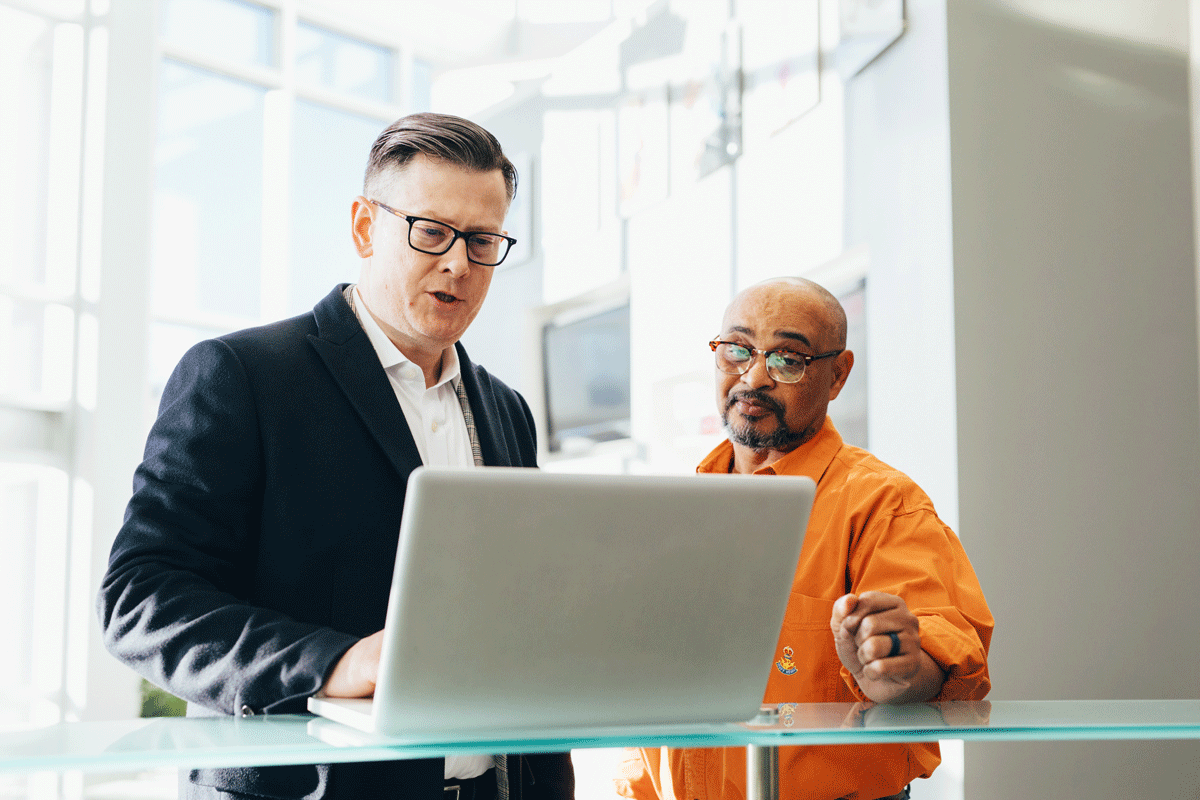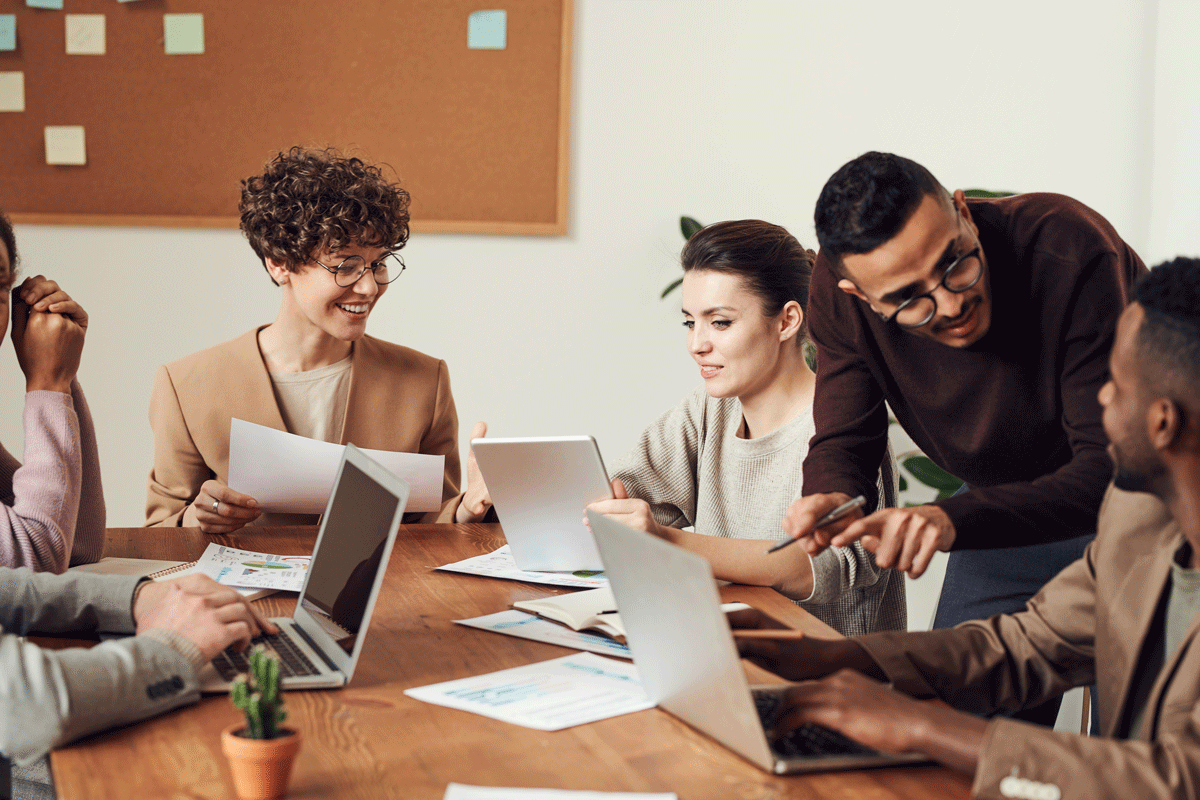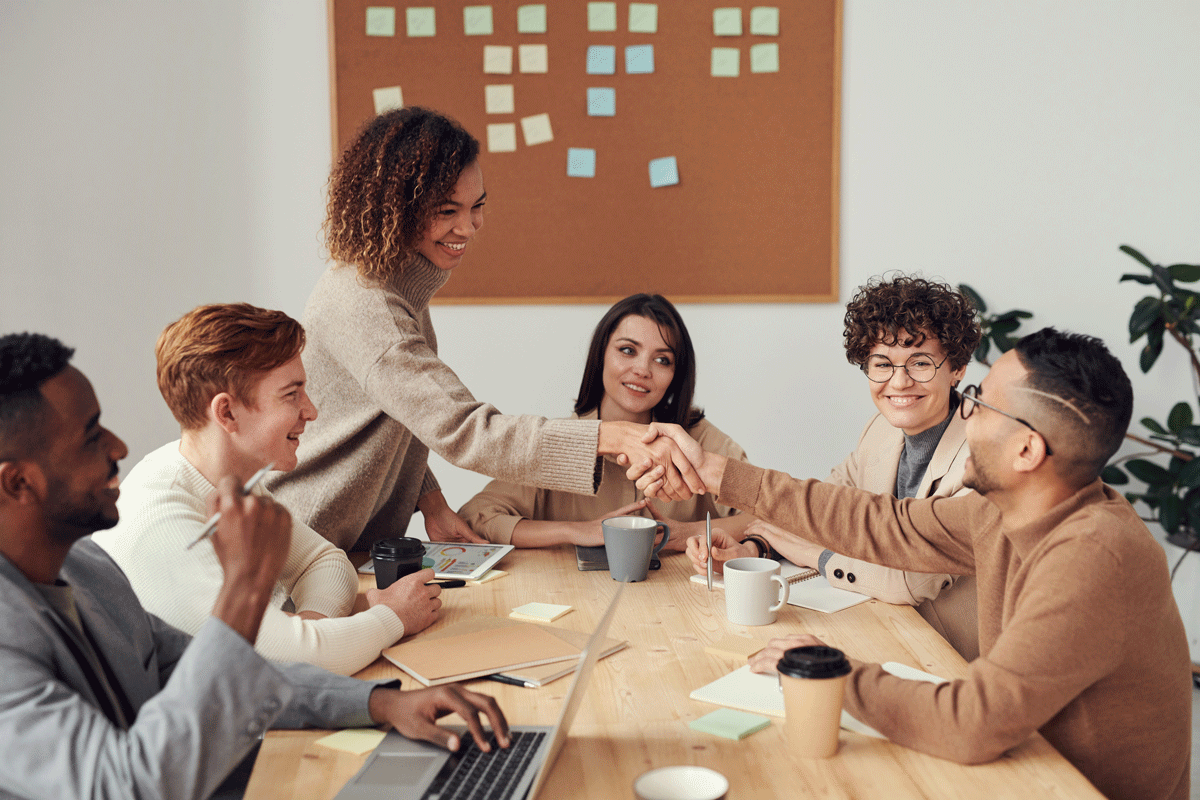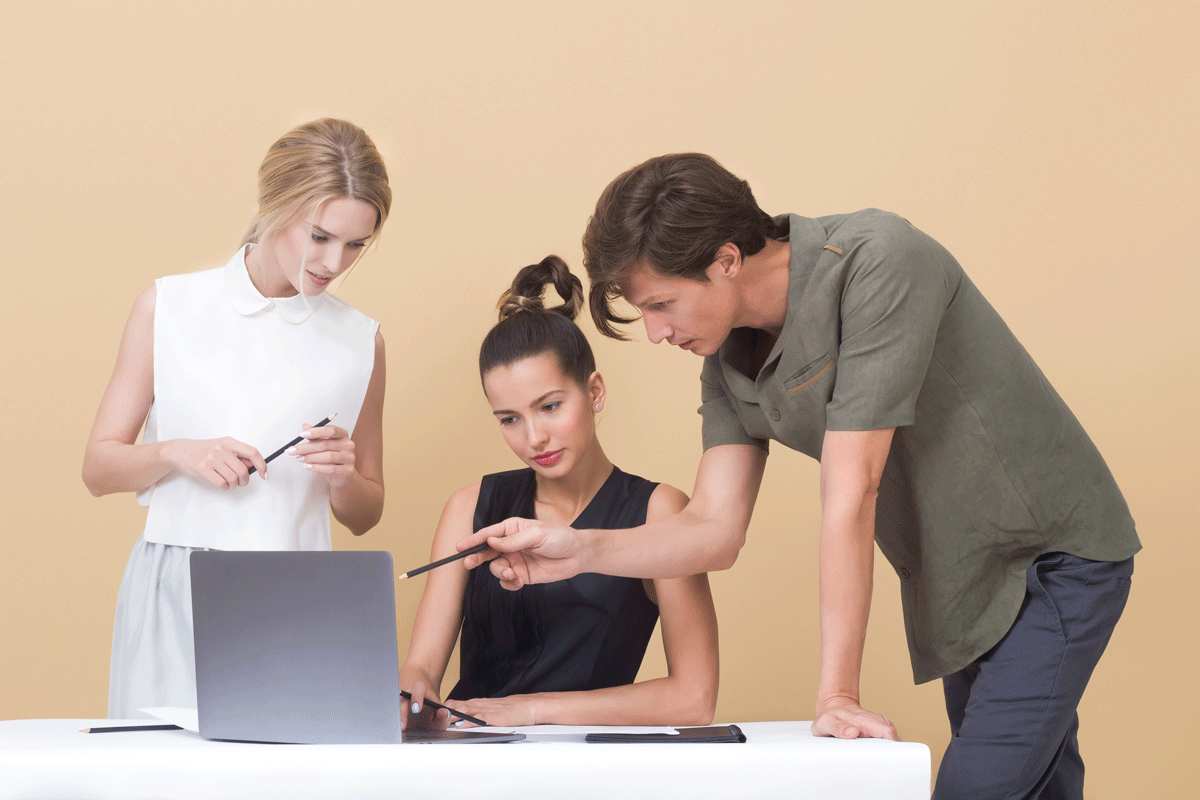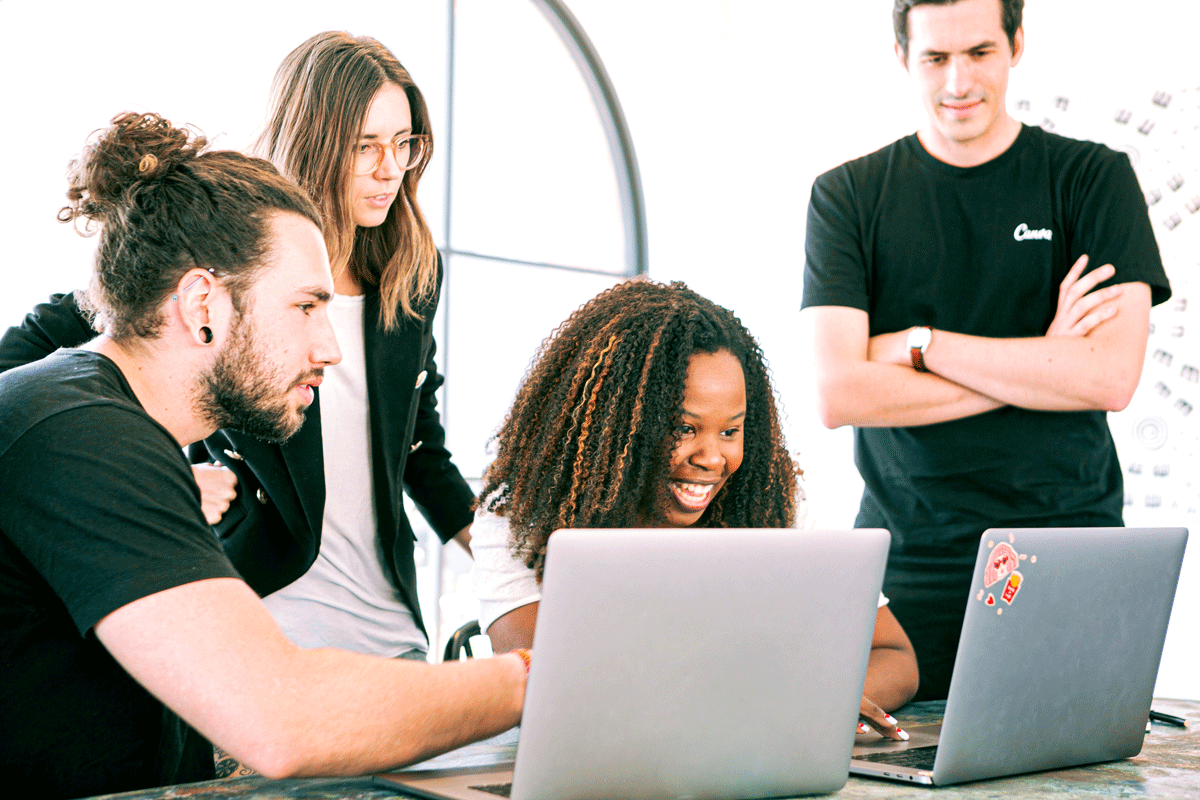 WP_man-using-silver-laptop-beside-another-man-2182973
MarketingSolution_group-of-people-sitting-indoors-3184360
WP_group-of-people-sitting-indoors-3184291
FinancialSolution_two-woman-and-one-man-looking-at-the-laptop-1036641
SocialMediaPublicity_a-group-of-professionals-sharing-ideas-3153207-1