#OTT/Youtube video content
Audience Engagement is the sure-fire way to sustain organic growth, reach, discoverability.
Foster a strong community
Want to maximize organic channel growth, reach, discoverability? Audience Engagement is a no-brainer. Wise Words Media will partner with your business to identify workable strategies for building and maintaining your online communities:  
responding to comments and interact with viewers
developing strategies to increase viewer engagement, likes, shares, and subscriptions
---
Ideating strategies conceived to deliver your business, clients and stakeholders value, ROI, organic growth, reach, discoverability. Amplifying, curating video content distribution strategies – Youtube / OTT markets / platforms (FAST channels, VOD, SVOD, AOD, AVOD).
According to Omdia's latest report forecasts, FAST channels are set to generate global revenue of $6.3bn in 2023. [1]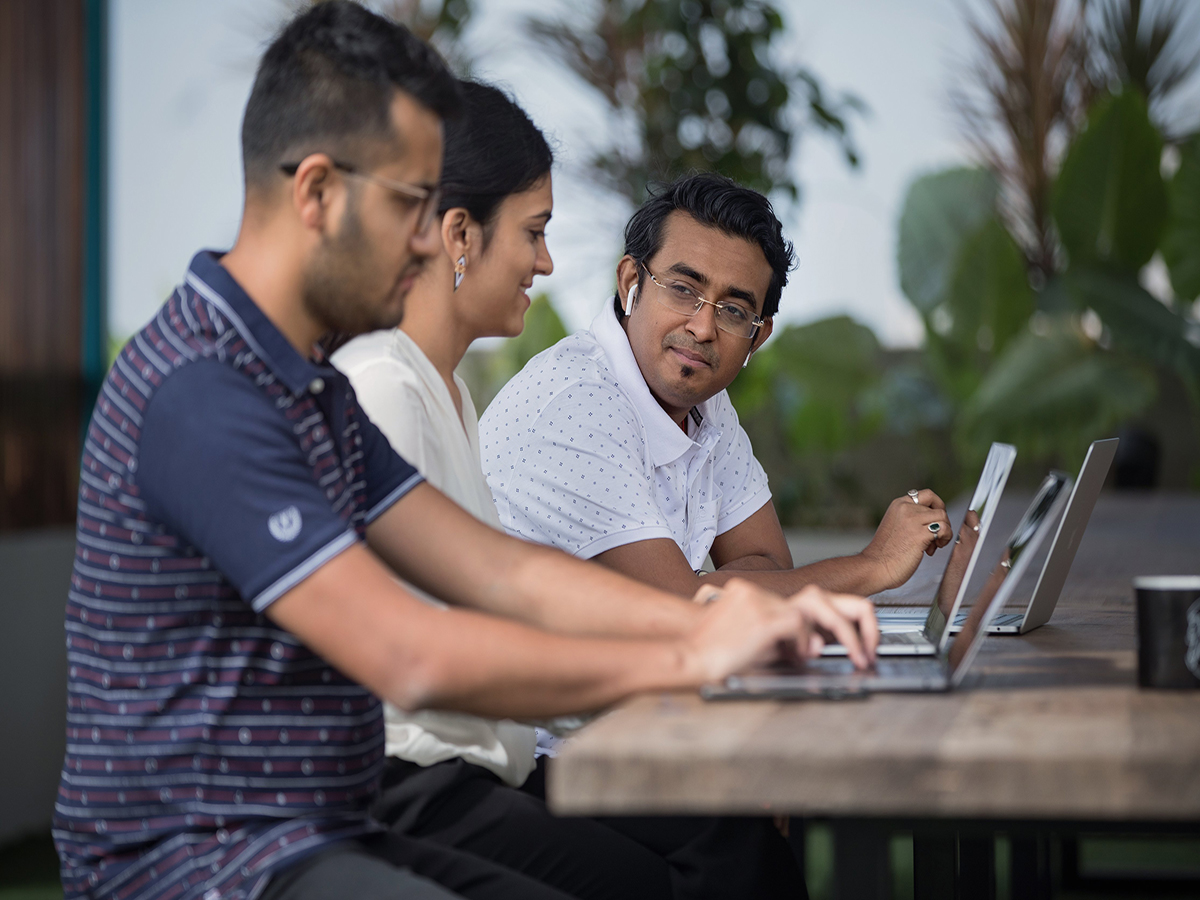 Delivering access to 1.4 Billion Smart TVs & devices across the globe
[1] Omdia, part of Informa Tech, is a technology research and advisory group
Gallery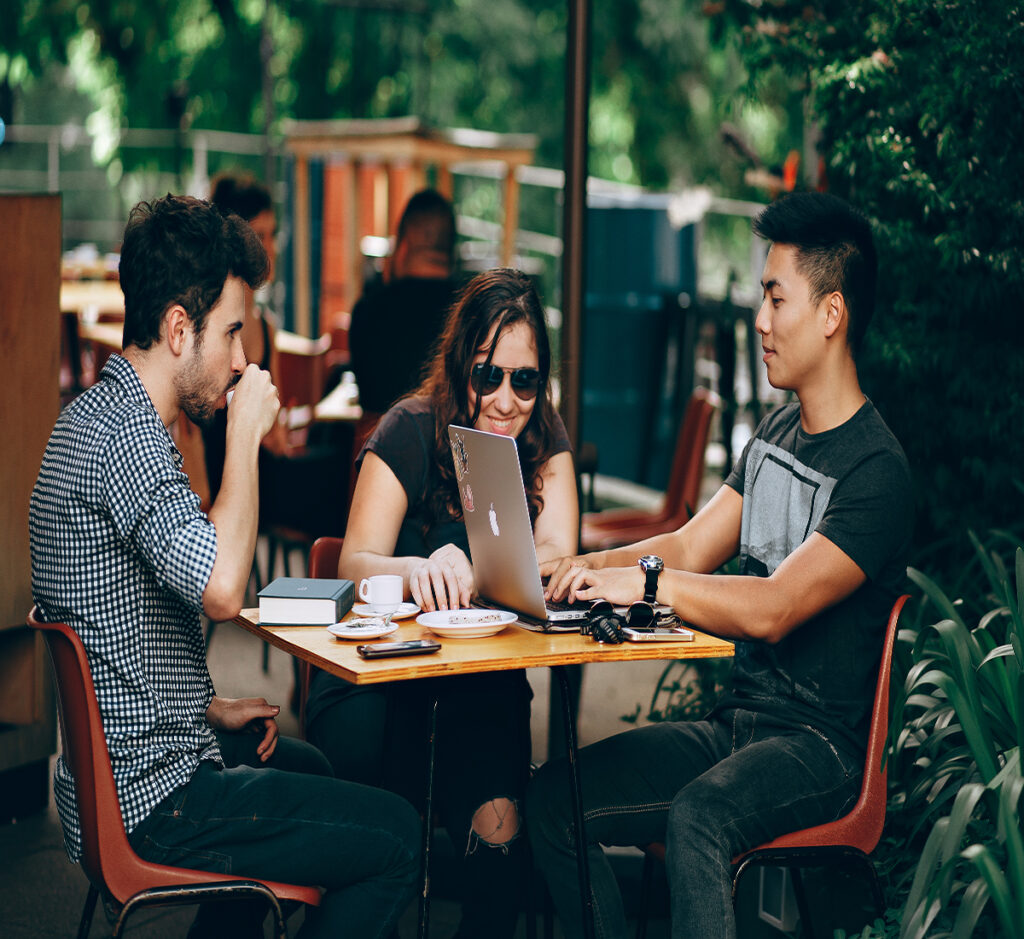 ---

Best financial planning
Best business solution
Best expert solution
Financila report analysis

Best Digital Content Strategies
Gallery Slider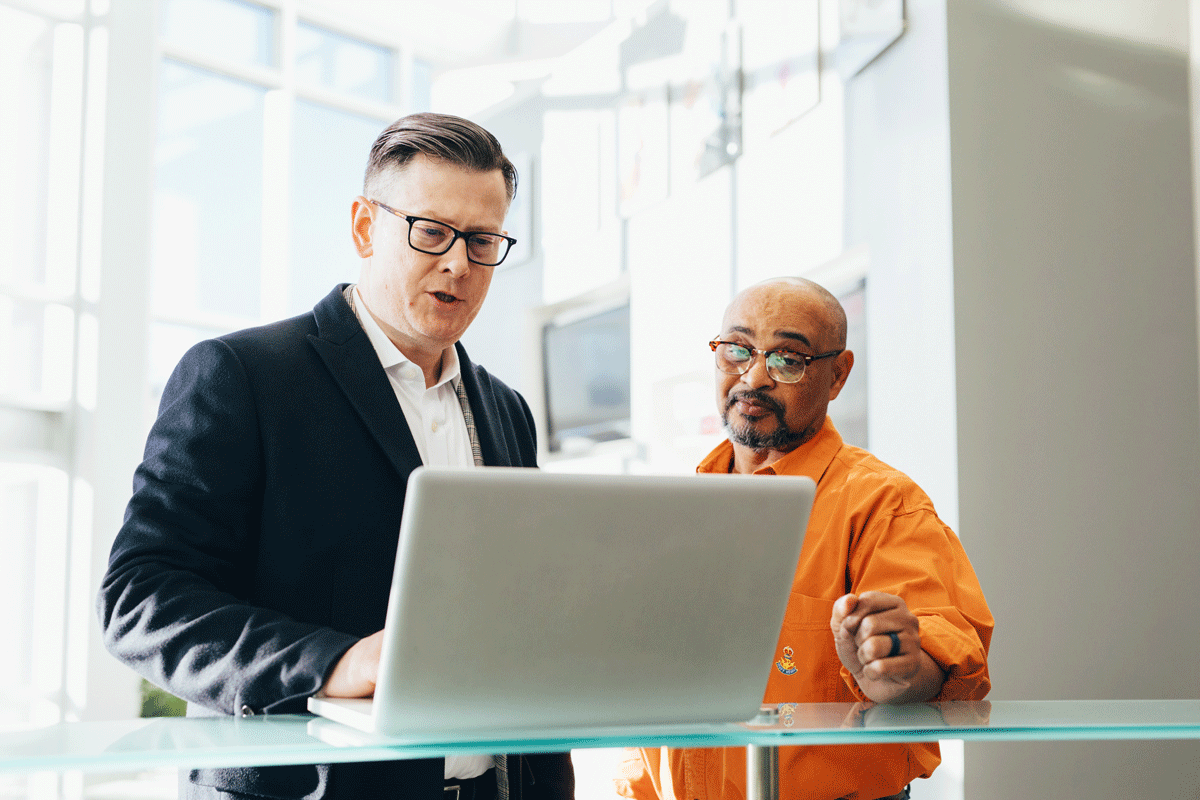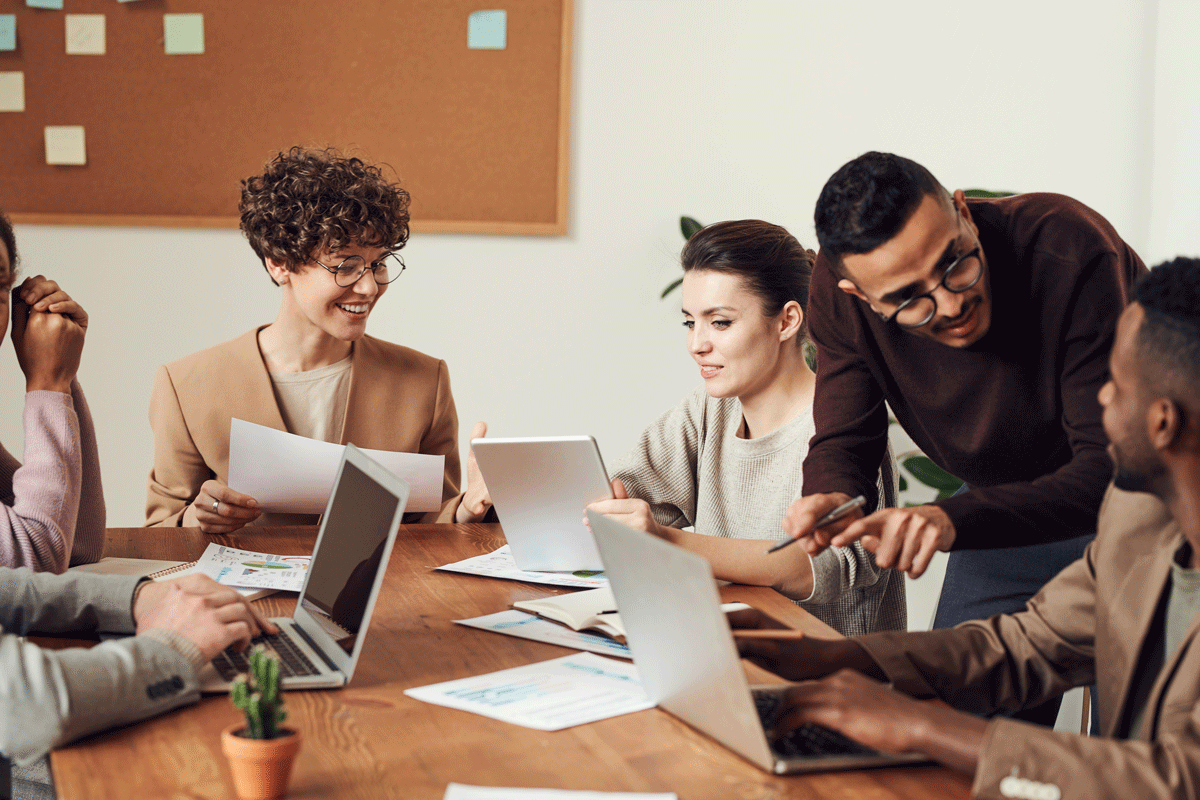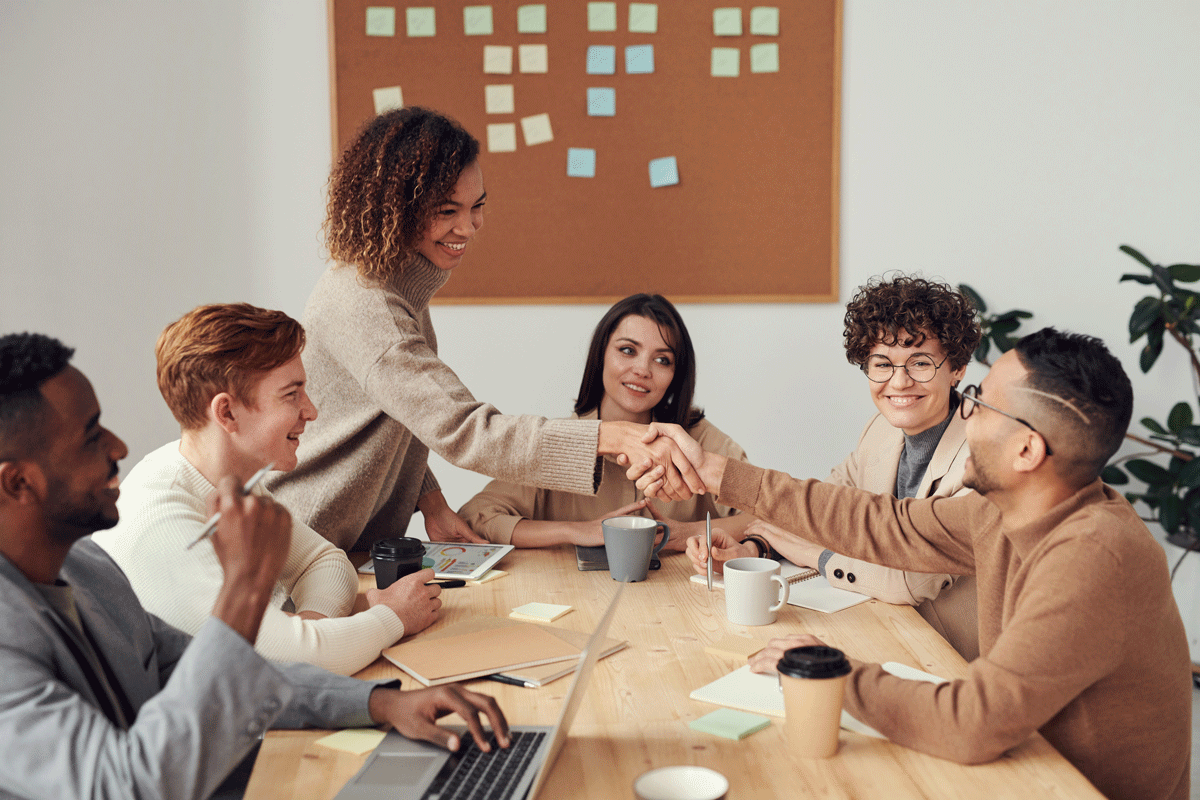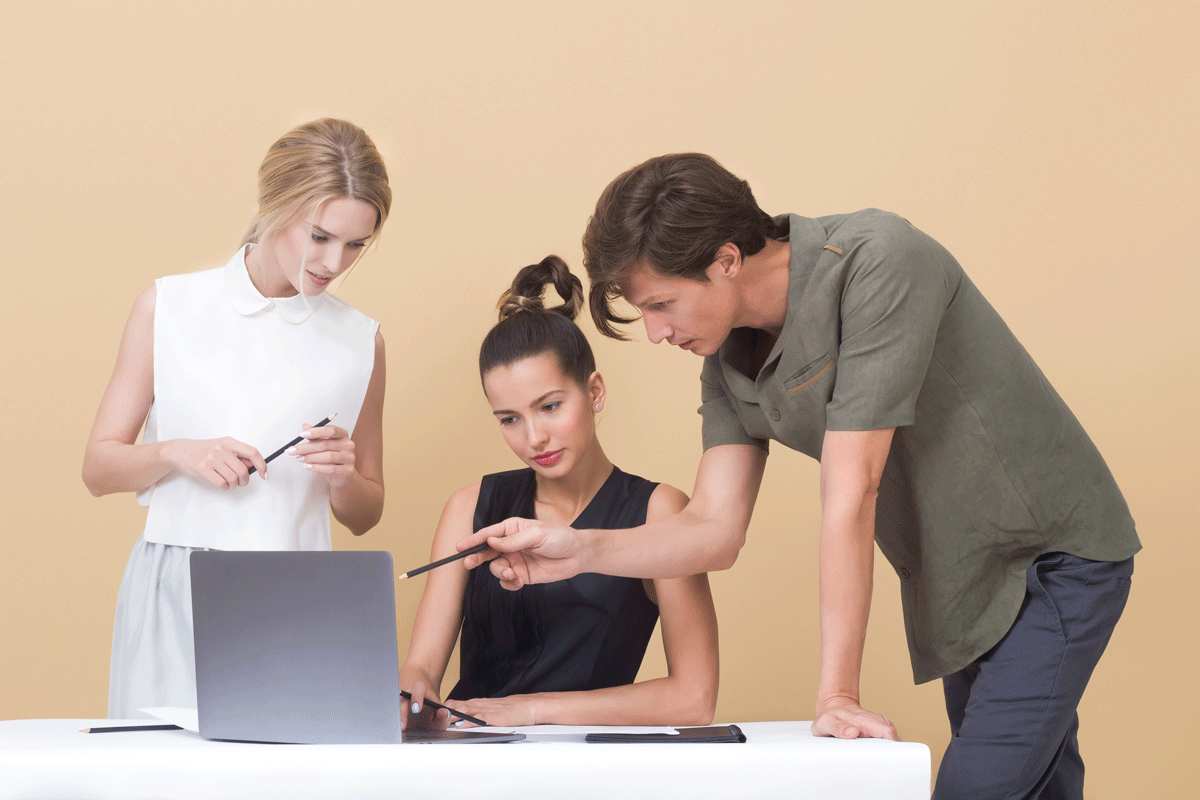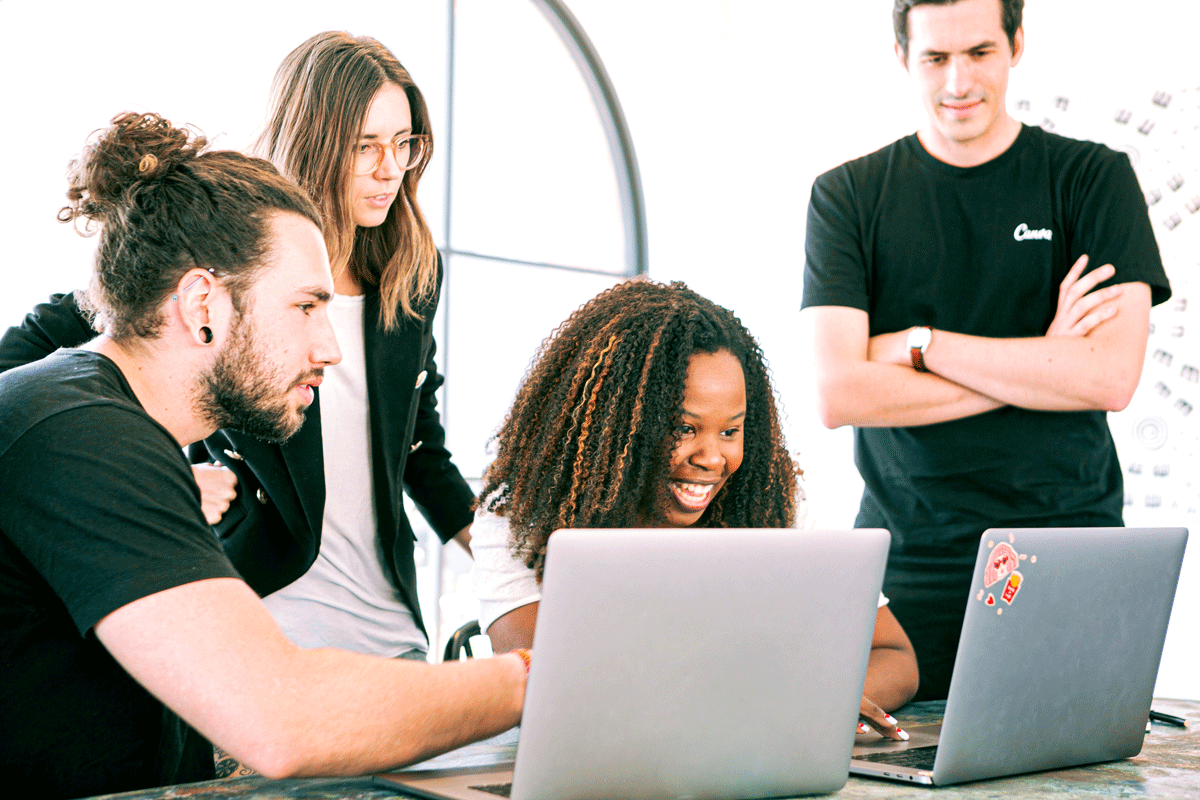 WP_man-using-silver-laptop-beside-another-man-2182973
MarketingSolution_group-of-people-sitting-indoors-3184360
WP_group-of-people-sitting-indoors-3184291
FinancialSolution_two-woman-and-one-man-looking-at-the-laptop-1036641
SocialMediaPublicity_a-group-of-professionals-sharing-ideas-3153207-1