Filmaker Insights | LIVE
COMING SOON – Behind The Scenes
JOIN WATERMAN – 'straight from the heart', no-holds-barred, cliche-free RETROSPECTIVE: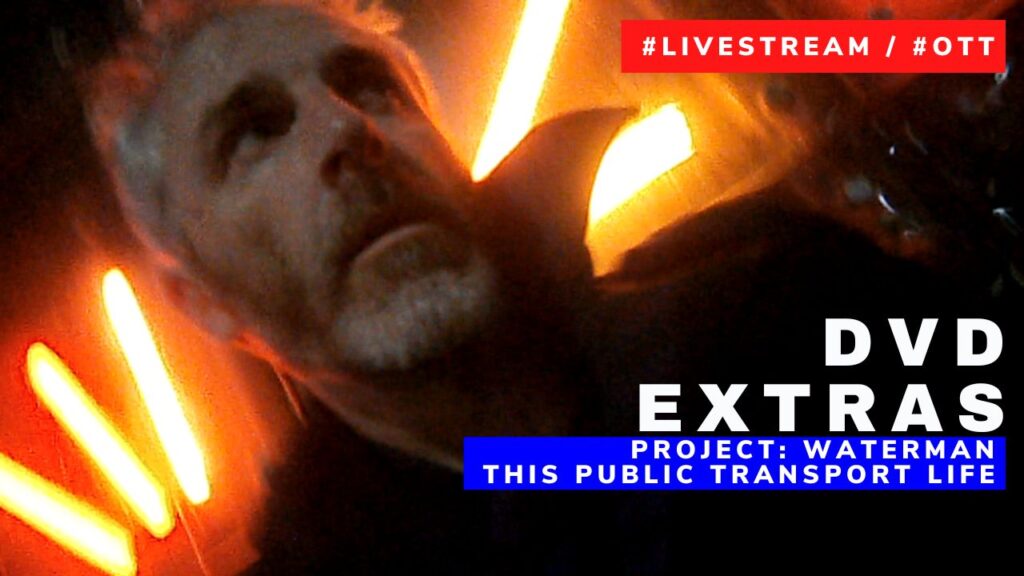 [season 2] | now filming | THE CONTRACT: PROJECT: WATERMAN
JOIN THE CONVERSATION | Surrey Hills/Mont Albert Level Crossing Removal Project 2023
DONATE: paypal.me/wisewordsmediasmc
#webseries S2MT2 | #ott #hd 1080p
#streaming Now #trains #mockumentary #webseries Season 2 MicroTEASER 3 – 2023 #ott #filmfestival NEWS! | WATERMAN takes you behind the scenes of the biggest ever public transport infrastructure projects undertaken in Melbourne, Australia. Now more than ever, Australia's future needs public transport infrastructure.